*This post may have affiliate links, which means I may receive commissions if you choose to purchase through links I provide (at no extra cost to you). As an Amazon Associate I earn from qualifying purchases. Please read my disclaimer for additional details. Thank you for supporting the work I put into this site!
I am one of those bloggers that obsess over little details. Recently, I wanted to purchase TastyPins to make my life easier but first I researched the heck out of it. One of the things I discovered is that Tailwind would not pick up hidden pins that my regular Pinterest button did pick up.
Knowing how important Tailwind is for bloggers scheduling content, I wanted to make sure that all of my awesome pins would be picked up by bloggers using Tailwind. I really wanted to use the multiple hidden pins feature of Tasty Pins too.
I knew there had to be a solution so I emailed both WP Tasty and Tailwind. I got an answer and it works great!
Step 1: Adjust Your WordPress Thumbnail Size
Set your WordPress thumbnail size larger than 150 x 150. Tailwind won't pick up the standard WordPress thumbnail size which is 150px x 150px. I set mine to 151 x 151 and confirmed this works.
To adjust the WordPress thumbnail size go to Settings -> Media in your WordPress dashboard. These are my current settings in WordPress.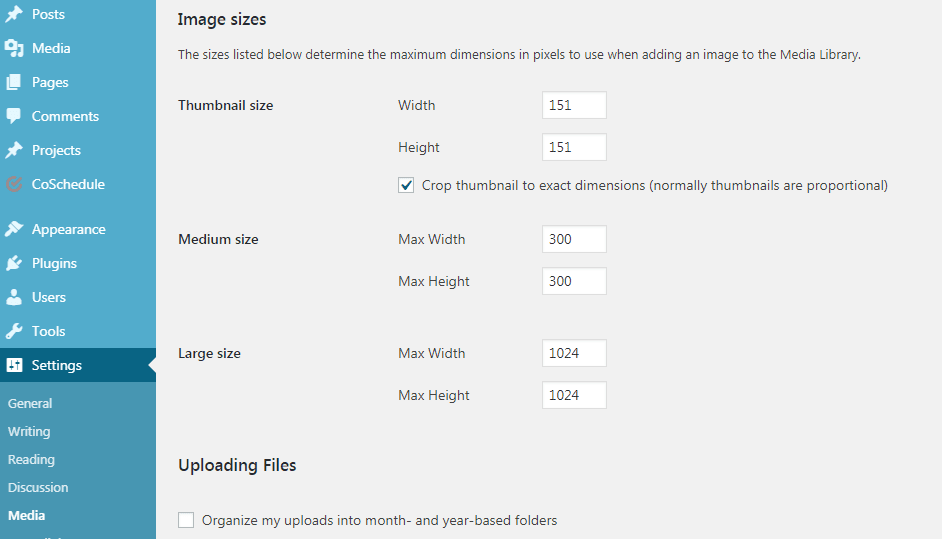 Step 2: Resize All Your Thumbnails to the New Size
You can use a free plugin to do this. I used a plugin called Regenerate Thumbnails. Once you install the plugin you will be able to find it in the Tools menu. From there it is a click of a button to regenerate the thumbnails.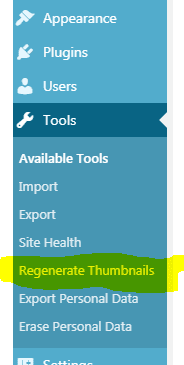 I personally uninstalled the plugin as soon as I was done with it. Unused plugins can cause site slowdown.
Step 3. Install Tasty Pins and Verify
The next step is to go ahead and install Tasty Pins, add some hidden images and verify it is all working together.
For your convenience, I have a few hidden pins on this post if you want to test with Tailwind. There are two hidden pink pins aside from the blue visible pin below. (Pink thumbtack and pink background)
What If It Still Isn't Working?
You may have a lazy load plugin that is causing you additional difficulties. If so, see this Tasty Pins article for support:
https://support.wptasty.com/tasty-pins/how-can-i-make-the-hidden-image-work-with-lazy-load
Just remember that if you change any of your theme files, you will probably have to reapply the fix anytime you update your theme.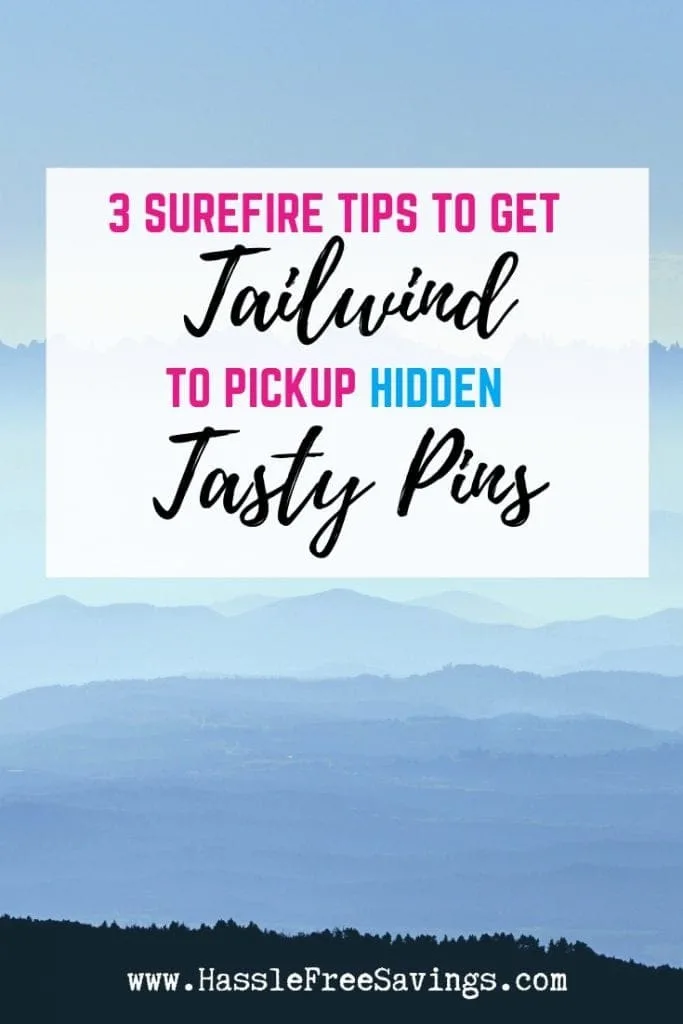 Admittedly, it was a little annoying to have to remember to have to figure out all of these steps just to get the hidden pins working with the blog. I just really feel that being able to hide extra pins makes it all worth it.
With Pinterest being such a huge search engine, it is important to give your readers options. Plus, you never know which pins will pick up and go viral!
If you are a blogger, you may be interested in some of our other helpful articles: