*This post may have affiliate links, which means I may receive commissions if you choose to purchase through links I provide (at no extra cost to you). As an Amazon Associate I earn from qualifying purchases. Please read my disclaimer for additional details. Thank you for supporting the work I put into this site!
Now that summer is here, parents all over can finally get their kids away from the TV and video games and into the great outdoors, where they may run about and play.
As summer break approaches, there is one pressing concern for parents alike:
What are some free summer activities the whole family can enjoy?
It might be challenging to find inexpensive activities that can entertain the whole family over the long summer weeks. However, you need not worry.
Here are some of our favorite free summer activities to keep the kids busy and engaged all season long.
1. Create Chalk Art Together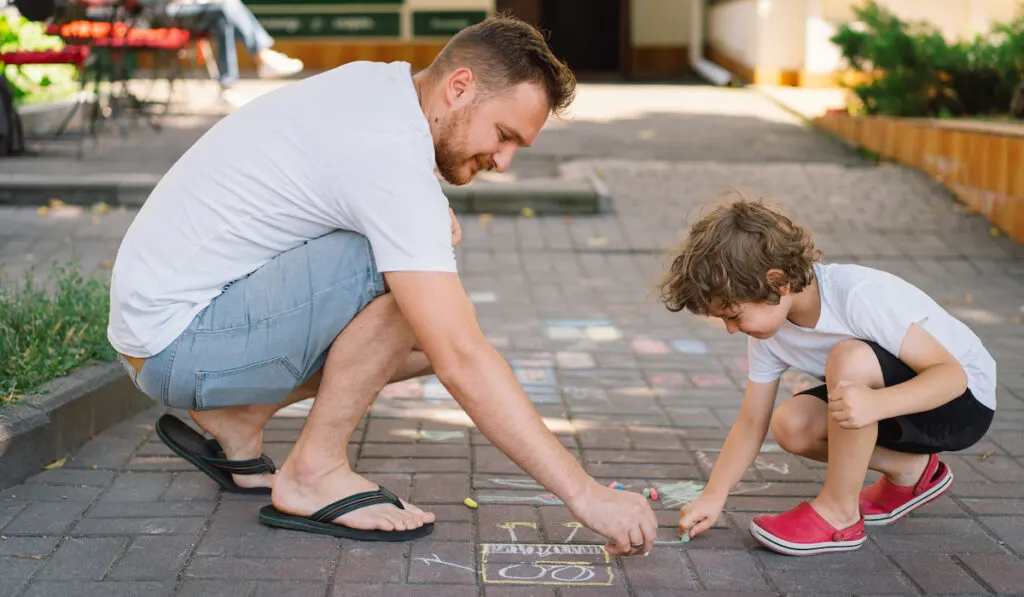 In addition to being a terrific way to have fun and encourage creativity, drawing and writing with chalk on outside pavement may also be a useful educational tool.
Children develop their spatial imagination while working on colorful crafts, and they increase their vocabulary, experiment with words, and perfect their spelling while writing.
You can make a simple chalk art project involving the whole family. Make a one-of-a-kind geometric pattern on the sidewalk with masking tape.
Color in all the spots separated by tape to create a one-of-a-kind, multicolored stained-glass pathway display.
You can get a ton of sidewalk chalk in various colors for very little money.
Get the whole neighborhood together and decorate the sidewalks. You'll create a one-of-a-kind neighborhood filled with art and color.
2. Fly a Kite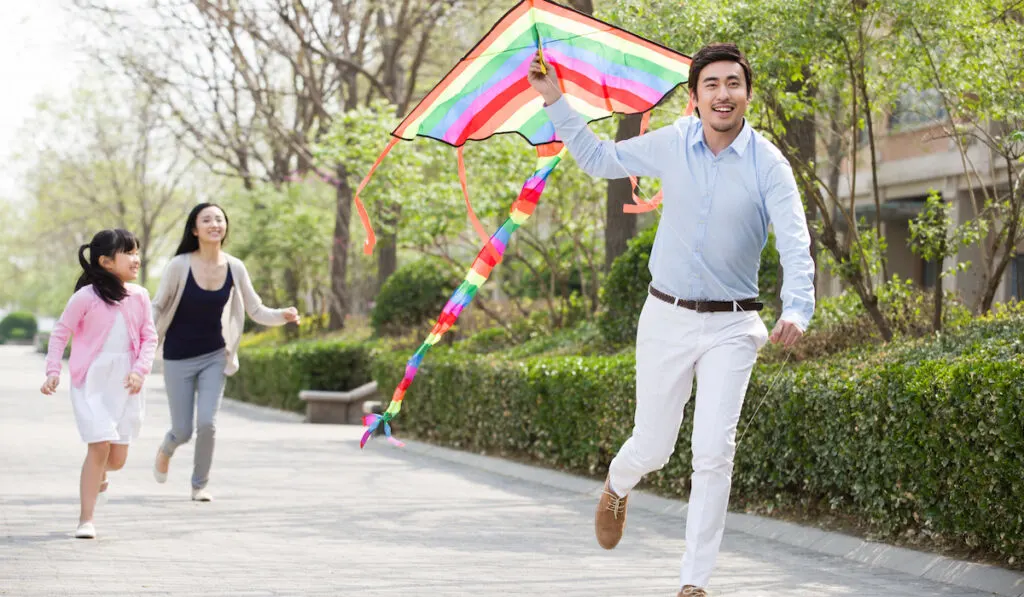 Kite-flying in the summertime is a great way to spend quality time outdoors with your loved ones.
Whether you decide to buy a kite or make one yourself depends on your budget, skill level, and desired level of adventure.
Buying a kite might be the better option if you prefer convenience and a wide selection.
However, if you enjoy hands-on activities, personalization, and a learning experience, making a kite can be a rewarding choice.
When you finally get your hands on a kite, find an open area with suitable wind conditions, hold the kite by the harness, and let the wind catch it as you gently release the string.
Additionally, selecting a suitable location, such as a park, beach, or open field, will give you plenty of space to fly your kite without any challenges.
3. Make a Time Capsule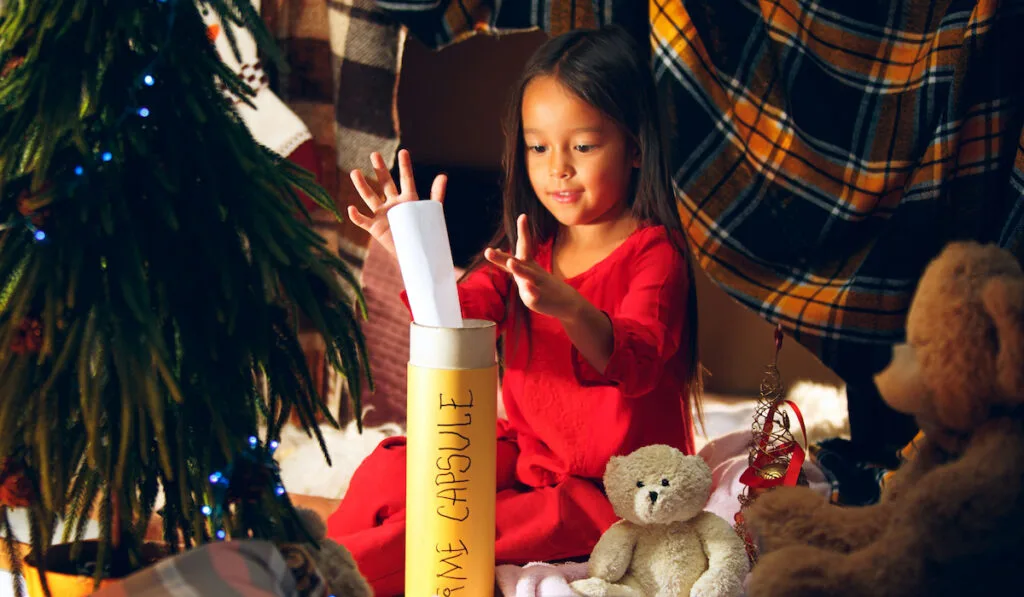 Children may learn about the past and the passage of time while having a good time putting together a time capsule.
Creating a time capsule involves more than just picking out the right items to keep; it's also about creating a family event to reflect upon and a once-in-a-lifetime opportunity to revisit the past.
Simply filling out a brief survey about yourself and your loved ones with questions like "What will you be doing in 10 years?" "What is your favorite movie or dinner?" will be a terrific way to spend time together and get to know each other even better.
When the moment comes to open the time capsule, it's like a wonderful little trip back in time.
The survey's short responses will help you remember things you've forgotten while providing thrilling family time.
Enjoy the process of making a time capsule with your children and have fun while you wait for the day when you all open it together in the future.
4. Take a Picnic Lunch on a Nature Hike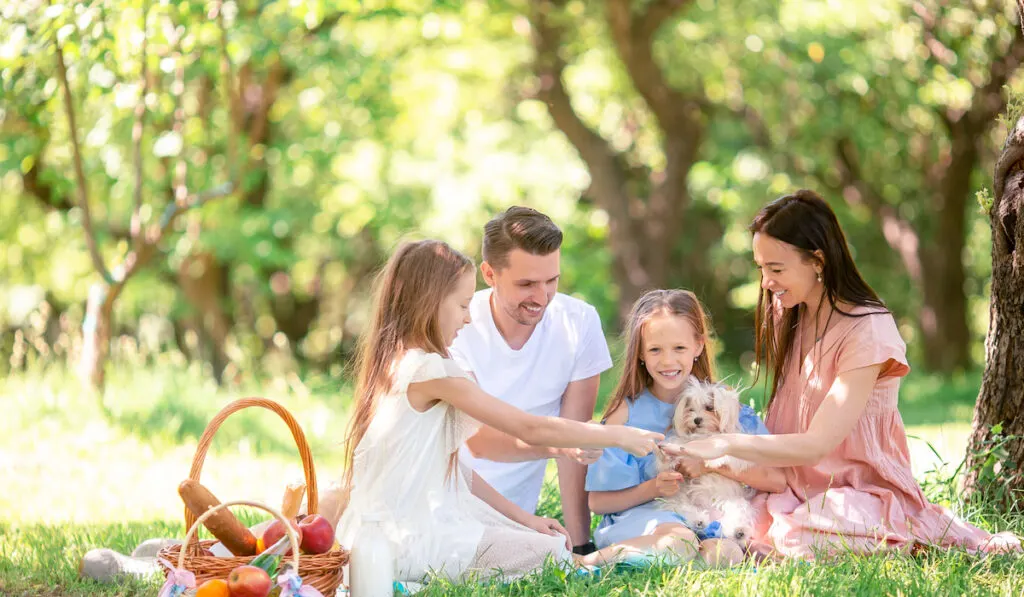 Going on a nature hike with a picnic lunch is a fantastic way to spend quality time with your family.
Hiking allows you to immerse yourselves in the natural surroundings, breathe in the fresh air, and get some exercise while enjoying each other's company.
Research nearby nature reserves, parks, or trails that are family-friendly and offer picturesque scenery.
Bring a picnic lunch or some snacks and stop somewhere along the trail for a family picnic.
Find a comfortable area, lay out a blanket, and savor a leisurely dinner while taking in the sights and sounds of nature.
5. Listen to Live Music at Public Venues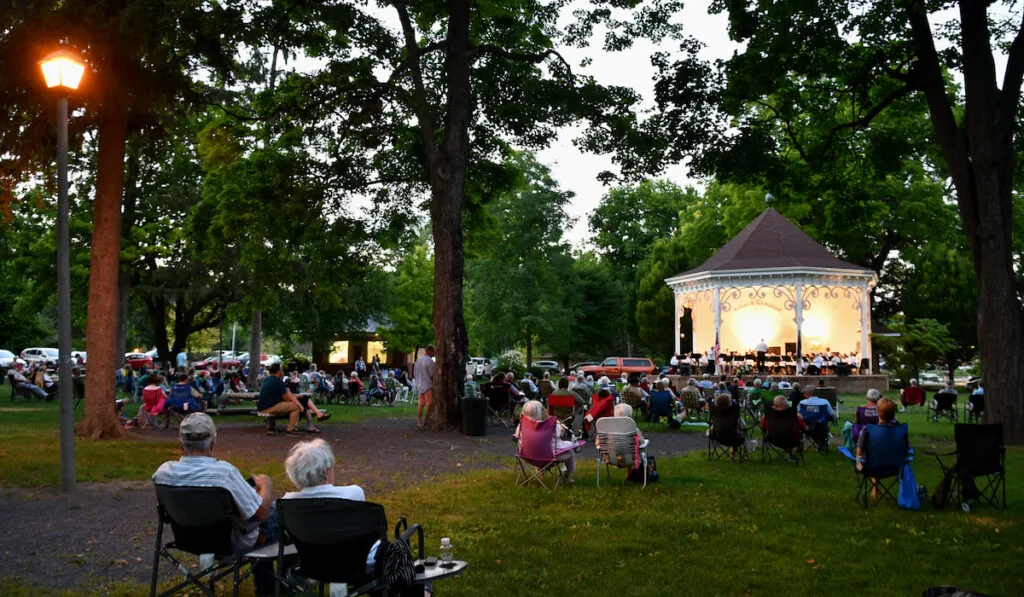 Summertime is the perfect time to enjoy an outdoor performance.
Check the local event listing websites, community calendars, or online platforms that aggregate event information specific to your region.
These sources often include details about outdoor concerts, including whether they are free or require tickets.
Also, follow local event organizers, parks, community centers, and musicians on social media platforms like Facebook, Twitter, and Instagram. They often post announcements and updates about upcoming free concerts or outdoor music festivals.
6. Take Up a New Sport as a Family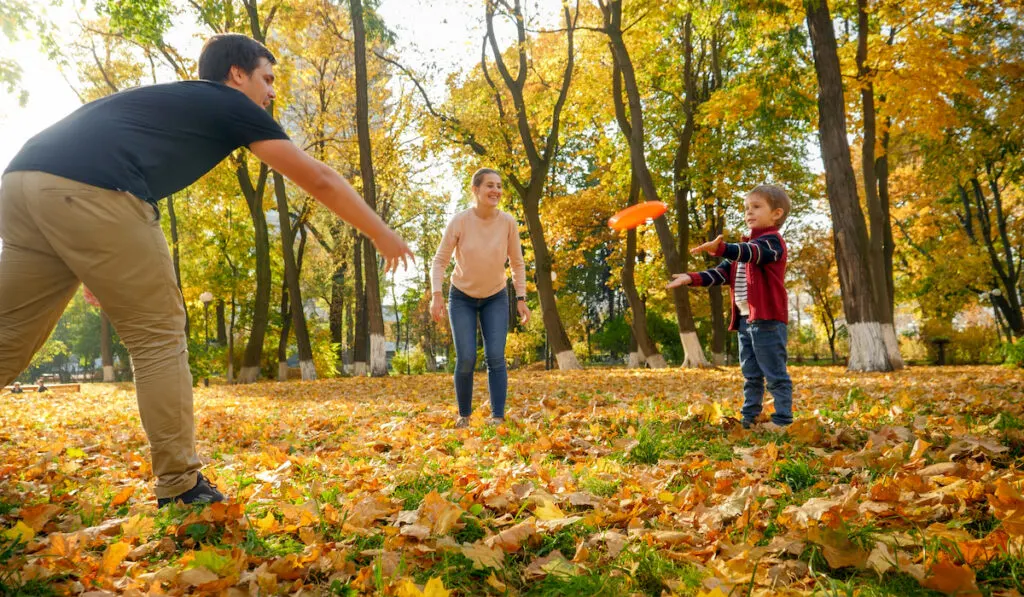 Exploring a new sport can be a fun and engaging way to spend the summer.
You can try numerous sports, depending on your interests and location.
Set up different areas where people can compete in different activities, such as a sack race, an obstacle course, a frisbee toss, or a relay race.
Have a good time competing against one another by assigning points to each activity.
7. Geocaching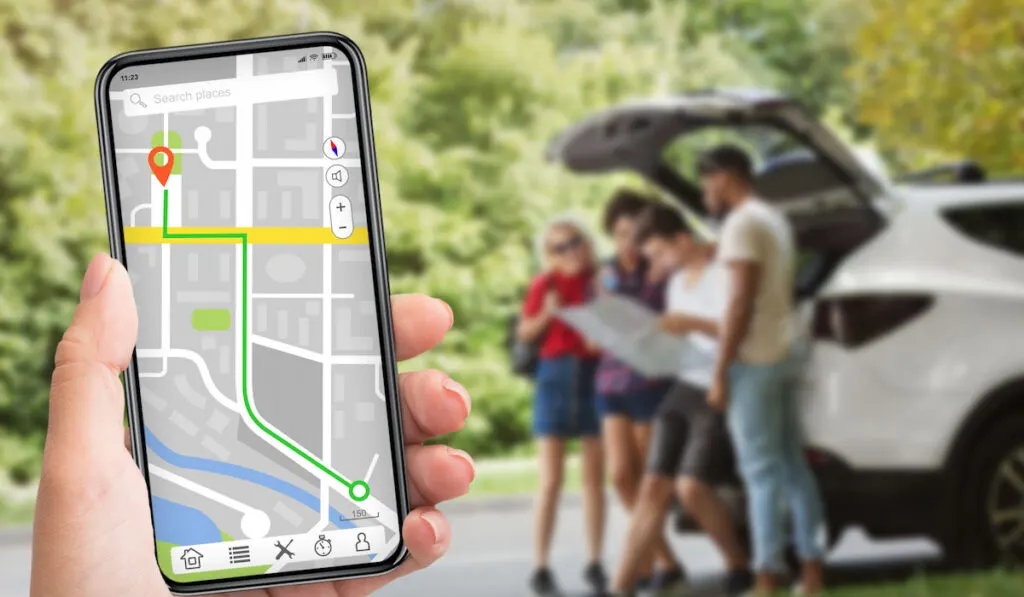 Geocaching is like a treasure hunt using GPS coordinates. You can download a geocaching app or visit a geocaching website to find hidden caches in your area.
Both young and old can benefit from geocaching's educational potential.
Instruct your loved ones about the fundamentals of GPS, the value of knowing how to navigate, and the basics of reading coordinates.
Get everyone involved, and push for cooperative efforts. Allow your kids to take charge so they may practice leading and problem-solving while seeking clues and hidden treasures.
Look for geocaches that are suitable for all ages and abilities. Some caches may be specifically labeled as family-friendly or have hints indicating their difficulty level.
You might want to look into other local attractions and points of interest as well to make the most of your trip.
8. Make Homemade Ice Cream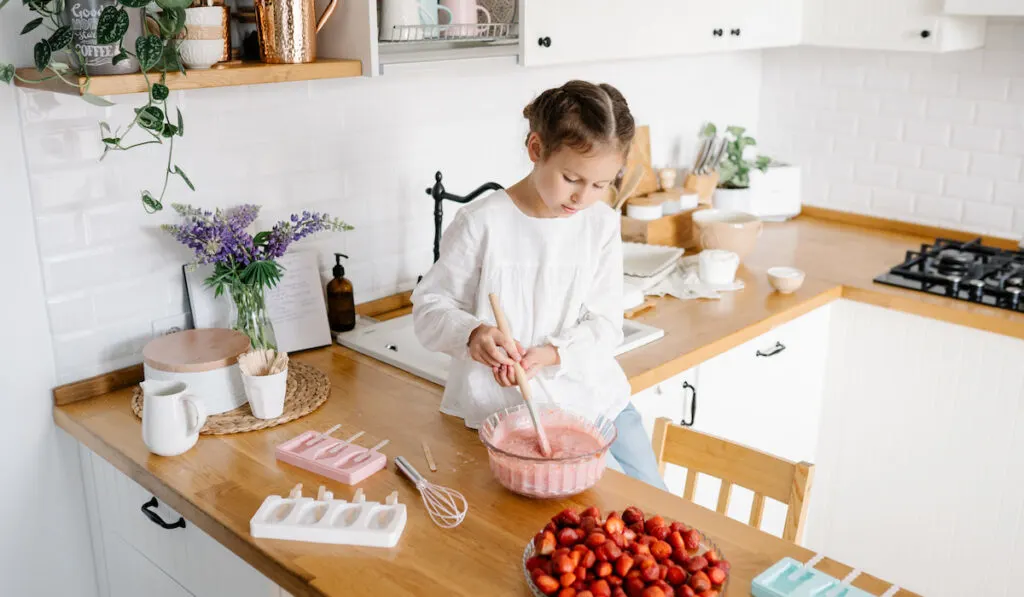 Making homemade ice cream as a family is a fun way to cool off and bond as a team on a hot summer day.
Most ice cream recipes call for only a few simple ingredients and a few simple tools, making it a fun and inexpensive activity.
Get creative with flavors, mix-ins, and toppings to customize your ice cream and make it even more exciting.
9. Canning and Pickling as a Family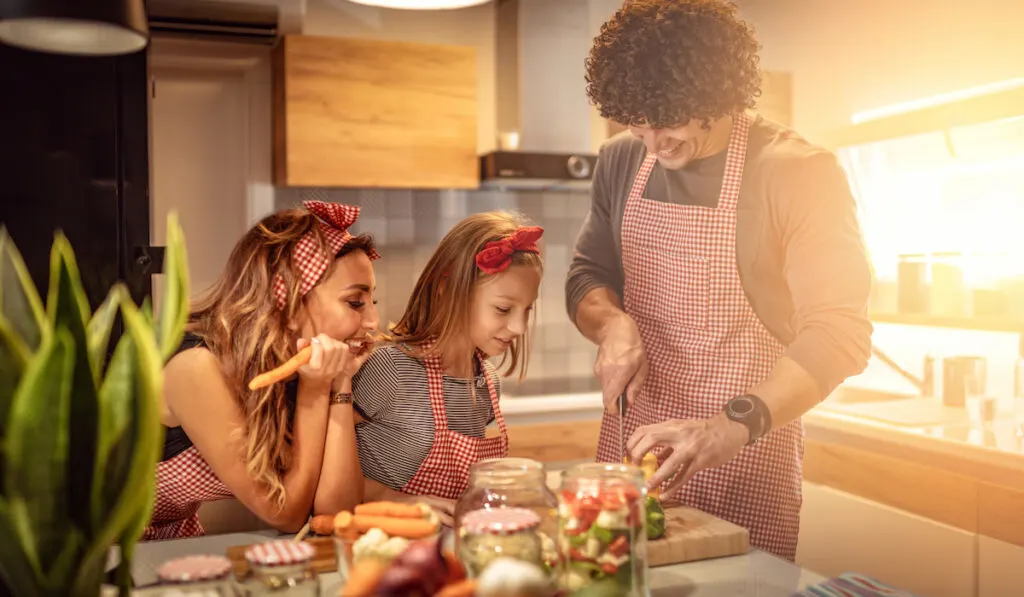 Canning and pickling as a family not only help preserve your summer harvest but can also be a pleasant and gratifying hobby for all ages.
Gather your family and head out to the garden or local farm to pick your ripe fruits or vegetables.
Give the jars a unique feel by adding decorations to them. Add ribbons, twine, or small charms to the jar lids or necks.
Get creative and customize the jars based on each family member's preferences.
Making colorful labels out of cardstock paper and coloring them with crayons or paints may be a fun activity for the younger family members.
Also, having family members' names on the jars adds a personal touch and helps everyone identify their own jars, making it a delightful way to involve everyone in the canning process.
10. Card Games Picnic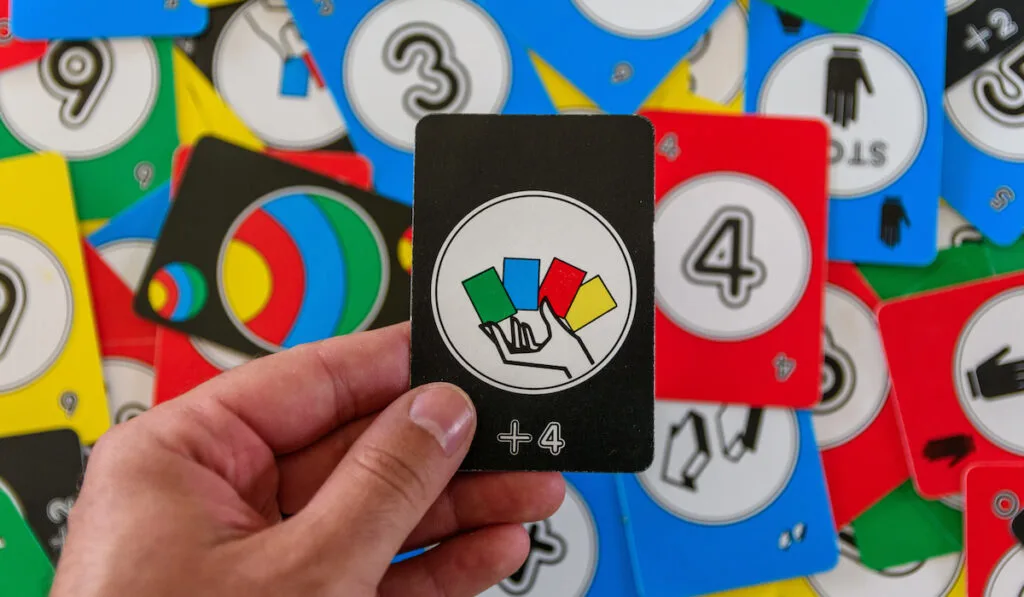 It's time to enjoy some card games at a picnic. Have a selection of card games ready for your family to choose from.
Think about games that can be played by people of varying ages and skills. Games like UNO, Go Fish, Rummy, and crazy eights are always good bets.
Encourage friendly competition among family members but remember that the primary goal is to have fun and bond.
Keep the atmosphere light-hearted and enjoy the time spent together.
Relax, eat, drink, and socialize in between rounds of games. Use this time to chat, share stories, and create lasting memories with your family.
11. Make a Flower Arrangement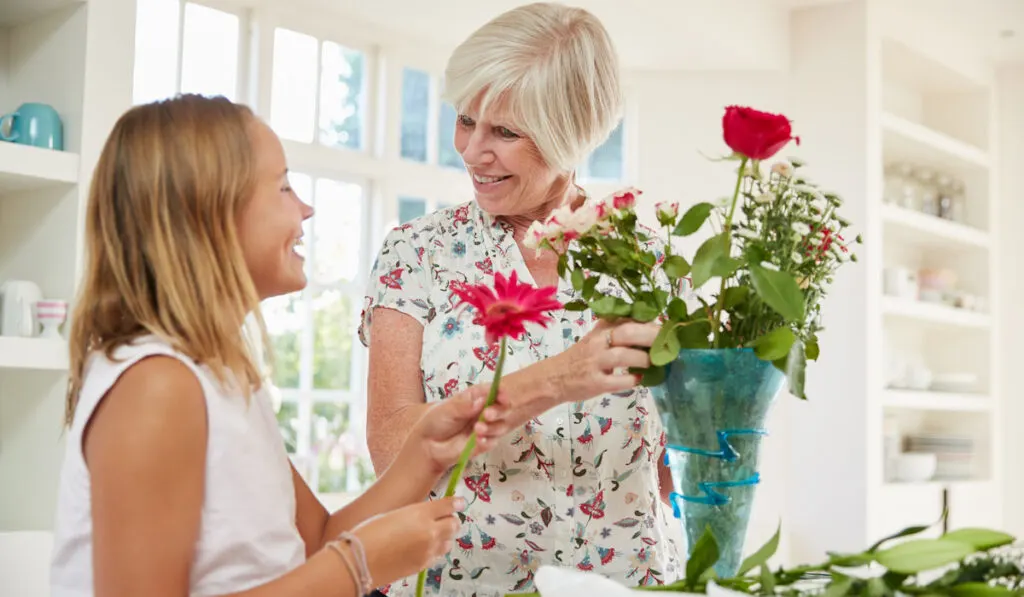 The charm of flower bouquets comes from their uniqueness and personal touch.
Make this summer's centerpiece a family project that allows everyone to show off their sense of creativity and taste while working toward a joint goal.
While working with kids, choose a variety of colorful flowers that are safe for children to handle.
You can get flowers from a florist, a farmer's market, or maybe even your own garden.
Making flower arrangements with kids is an enjoyable activity and a chance for them to learn about nature and colors, but it also helps them develop their fine motor skills.
Finally, put the flower arrangement in a place where everyone can see and admire it.
12. Water Balloon Volleyball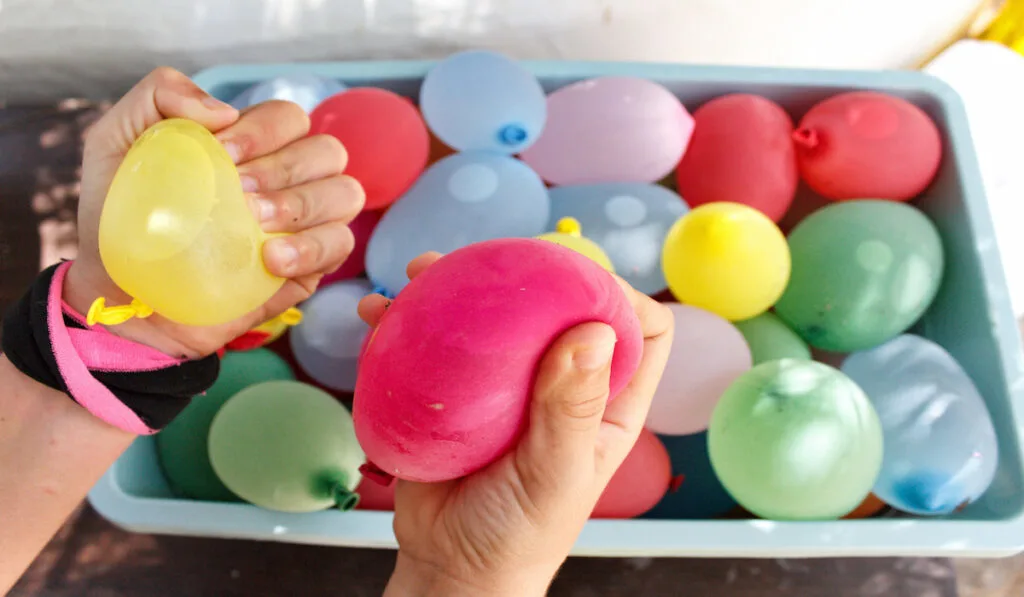 Fill up a bunch of water balloons and use them as "volleyballs" for a fun water balloon volleyball game in your backyard.
Set up a net or use a clothesline as a makeshift net and enjoy the refreshing splashes as you volley the water balloons back and forth.
13. Family Festival of Science Experiments
Organizing a family science experiments event outdoors can be a fantastic way to combine education and entertainment.
Get the whole family involved, as everyone must bring their own science project to show off.
Consider the age range of the children involved and choose experiments that are suitable for their understanding and skill level.
Remember that each experiment should begin with a brief introduction and explanation of the underlying scientific concepts.
14. Scrapbooking Summer Dairy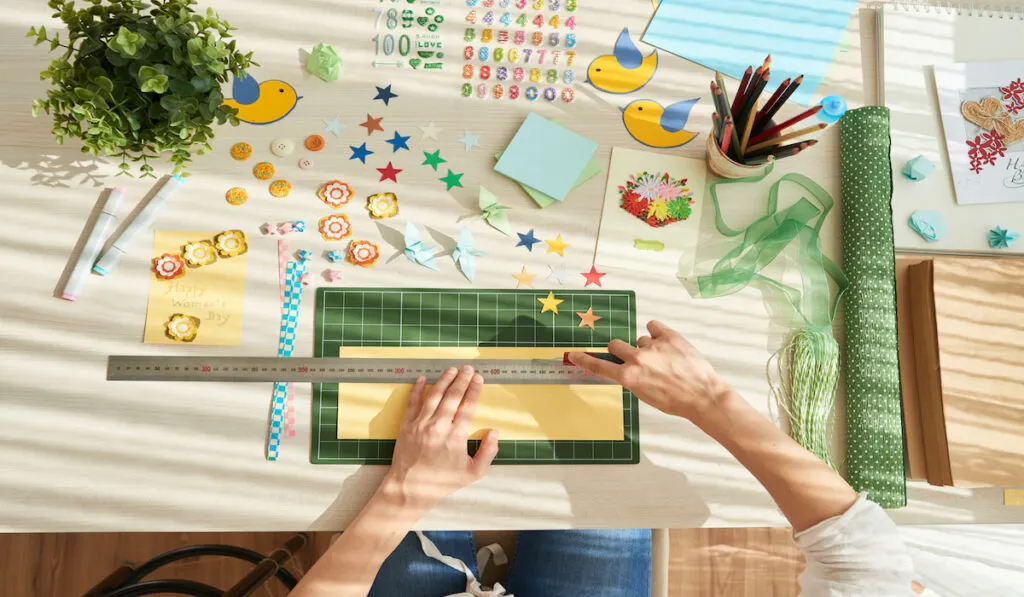 Creating a scrapbook for your summer diary is a wonderful way to preserve and document family memories.
Sort through your photos, postcards, and other items from your summer adventures. Group them based on events or themes to help you plan the layout of your scrapbook.
Involve everybody in writing down thoughts, feelings, and experiences related to each photo or event.
You can describe the location, share stories, or express your emotions.
Scrapbooking is a creative process, so let your imagination flow and enjoy the journey of capturing and preserving your family's summer diary in a unique and personalized way.
15. Create Art Outdoors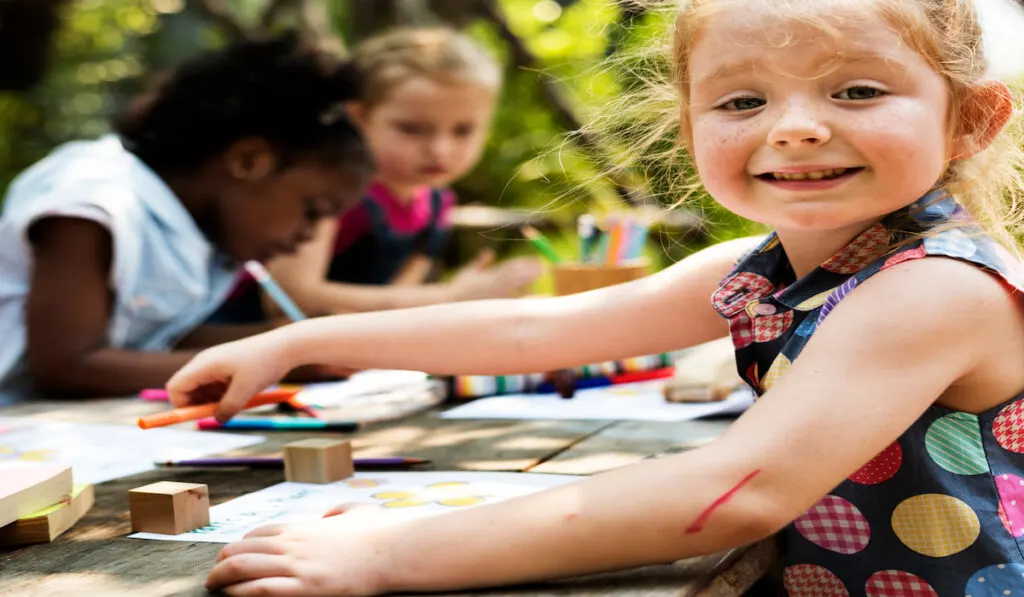 Creating art outdoors can be a wonderful way to connect with nature and express your creativity as a family.
Find a suitable spot in your backyard or visit a local park with a picturesque setting. Look for an area with a comfortable seating option, a table or easel if available, and good lighting.
Collect a variety of art supplies that your family enjoys. This could include sketchbooks, drawing paper, canvases, watercolors, acrylic paints, colored pencils, markers, brushes, and any other preferred art mediums.
16. Look for Wildlife in a State Park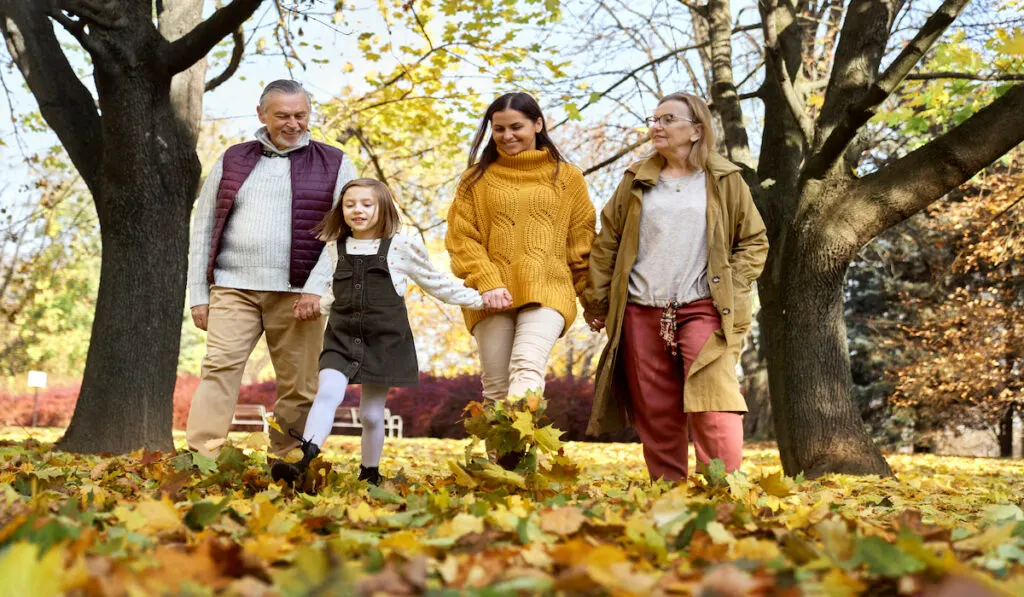 Going on a family outing to a state park to spot wildlife is a wonderful opportunity to get in touch with nature and spend a great time together as a family.
Look for parks with designated trails or areas where wildlife sightings are common. Check if the park offers any free guided nature walks or educational programs focused on wildlife.
Since wildlife sightings are often unexpected, being patient is essential.
Slow down, walk quietly, and observe your surroundings closely. Look for movement, listen for sounds, and scan the trees, bushes, and water bodies.
Although seeing wildlife is never a sure thing, taking your family on a nature hike or discovering a new park is always an unforgettable experience.
Embrace the entire experience, appreciate the natural surroundings, and cherish the time spent together.
Final Thoughts
Spending quality time together as a family and creating lasting memories doesn't have to be expensive. There are plenty of free and fun activities you can enjoy during the summer.
Take advantage of the good weather and explore local parks, nature trails, or botanical gardens. You can go hiking, have a picnic, or simply enjoy a leisurely walk together.
Gather art supplies and let your creativity flow. You can make crafts, paint, or create a scrapbook of your favorite family memories. It's a great way to spend quality time together while nurturing your artistic side.
Remember, the most important thing is to be present and enjoy each other's company. With a bit of creativity, you can create wonderful memories that will last a lifetime without breaking the bank.
Resources