*This post may have affiliate links, which means I may receive commissions if you choose to purchase through links I provide (at no extra cost to you). As an Amazon Associate I earn from qualifying purchases. Please read my disclaimer for additional details. Thank you for supporting the work I put into this site!
Have you considered you might be spending too much of your entertainment budget on TV you don't watch? If you're still paying for cable TV, you are. Don't believe me? Let's analyze your couch potato habits.
If you constantly surf through channels trying to find something good to watch, only enjoy limited hours of live TV per week, or end up mostly watching shows on Netflix, you're definitely paying too much. It's time to cut the cord.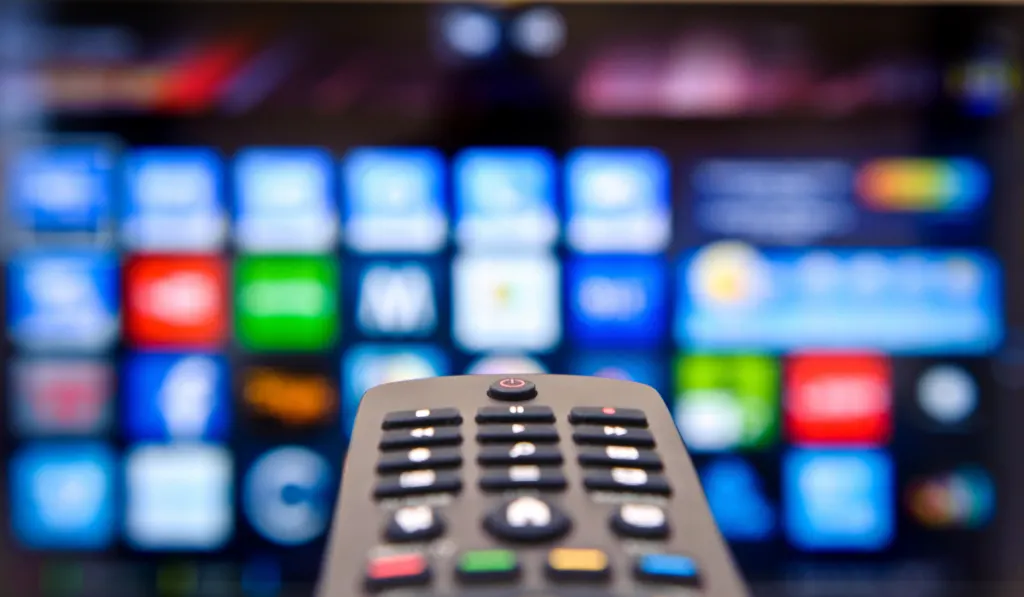 Cable TV prices have become higher and higher because powerful networks force cable companies to bundle less popular channels along with the big name channels.
If the companies refuse the networks' demands, they can simply go to another provider who will go along. Fortunately for us, there are better and cheaper options to find entertainment nowadays.
About 10% of people in the U.S. have decided to eliminate cable and/or satellite TV to reduce their bills.
According to a Convergence Research Group report, statistics show that by the end of the year, 4.56 million households will get rid of cable service, and the number of streaming subscribers will continue increasing, surpassing the number of live TV customers.
Most people no longer watch regular TV anymore and instead opt for spending their time on YouTube, social networking, and streaming subscriptions, such as Netflix, Hulu, and many others.
A subscription to these platforms allows viewers the luxury of watching whatever they wish, whenever they want. A huge number of shows and movies are already available on these platforms.
Let's compare the costs and benefits of cable TV versus streaming services.
One of the most popular cable TV providers is Xfinity (Comcast). Below are their top three cable plans:
Starter Plan: 140+ channels for $49.99
Preferred plan: 220+ channels for $59.99
Premium plan: 260+ channels for $104.99
And that's only for live TV service. Their bundle plans (the ones that include high-speed internet) start from $79.99 a month and go up to $134.99. That's a lot of money!
And let's not forget about those annoying 10-minute commercial breaks during your favorite shows.
There are Many Streaming Subscriptions to Choose From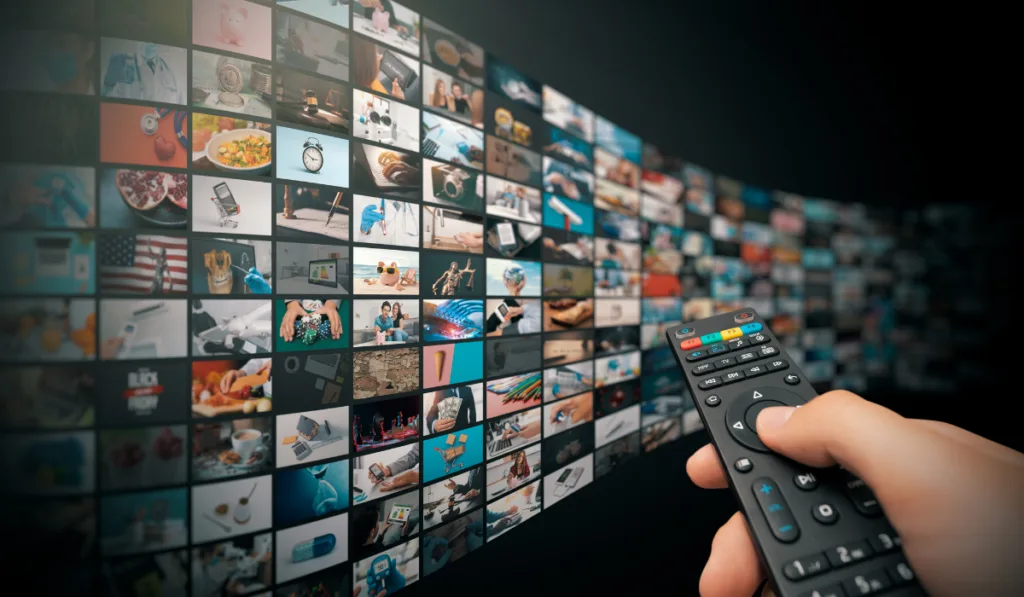 Hulu
First is Hulu. Hulu's basic plan starts at $7.99 a month and gives you unlimited access on any device, but it includes some advertisements between shows (still fewer than on cable). You can get rid of the ads but it'll cost you extra.
There are other plans, like Hulu with Live TV for $39.99, but even that is cheaper than any plan with a traditional cable provider. Another plus? No fees for canceling or switching plans at any time.
Sling TV
Another option is Sling TV, which costs $20 a month and offers 30 programs available to watch on their Orange plan.
You can choose from other more expensive plans and premium packages, but it can start to add up if you want to include each and every channel you watch. It is convenient, however, to be able to stream from anywhere on any device.
Amazon Prime
One of the favorites, Amazon Prime, has a low monthly fee and gives you access to thousands of TV channels, shows, and movies.
Did you know Amazon also offers a reduced fee for Prime for families that need it?
The Amazon Prime membership is an awesome deal.
Netflix
Netflix's cheapest plan is $8.99 a month. It can be streamed from anywhere, commercial free.
To watch on two devices at the same time, you'll have to upgrade to the $12.99 plan (which is still WAY cheaper than cable). The $15.99 option allows streaming on four devices and has ultra-high definition available.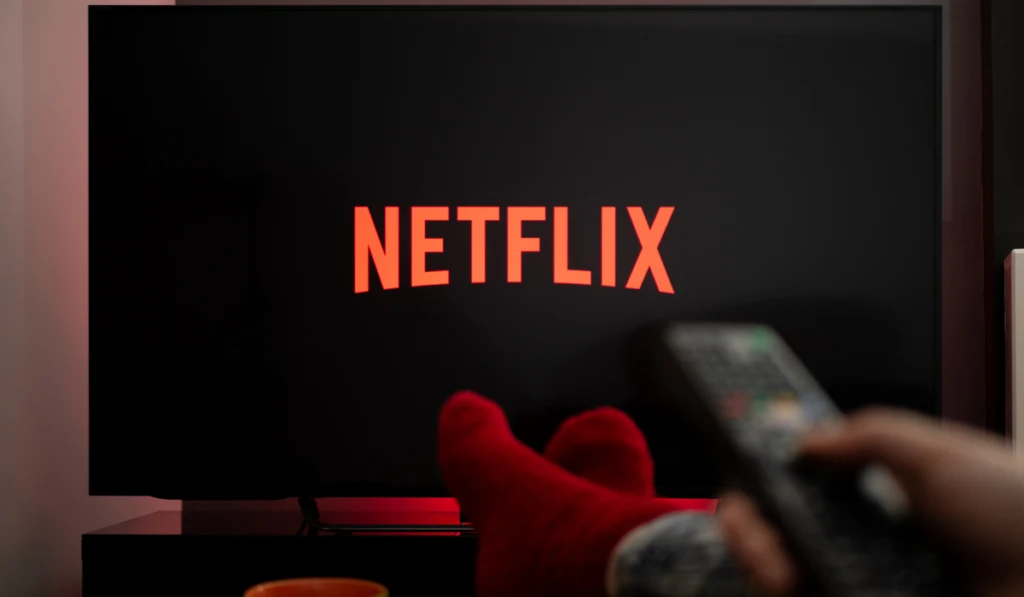 Most devices have the Netflix app already installed. Consider this streaming service giant has a huge library which has award-winning shows and movies, many even produced by them.
The down side is you have to wait and see if Netflix gets the rights to include the programs and movies that you want to watch.
CBS All Access
CBS All Access lets you watch your favorite series with commercials for as low as $5.99 a month. If you don't want any ads, then you'd have to pay $9.99.
The cons? Live-access TV is limited in some cities, with no access to local broadcasting, and some shows are not available for streaming on your mobile phone.
These are just some of the most popular streaming subscriptions, there are plenty more to can choose from, and all their plans are priced similarly. If you only pay for high-speed internet and one of these platforms, you will save an average of $50 a month. That's $600 a year!
Smart TV Options
If you don't have a smart TV and want to upgrade without buying a new one, you might have to invest a little bit in a special device. It's not too expensive and it's definitely cheaper than a new flat screen.
Roku
A Roku will cost you from $50 to $100, depending on its processing speed. This is a great gadget if you also want to watch sports and live TV, Netflix, YouTube, and Hulu.
The downside is that it's a little more complicated to set-up, and you will need one for every TV you home. If you are able, go with a Roku enabled TV from the outset. That's what I did when I moved into my apartment and it has been great!
Apple TV
An Apple TV retails for about $100 and is awesome if you're married to the company and own, well, everything from them.
It connects to the TV just like the Roku and lets you stream its contents to any Apple device. You can enjoy Netflix, YouTube, and rent or buy movies and listen to music on iTunes.
Chromecast
The Google Chromecast digital media streamer, which retails at $35 is your cheapest option. With it, you'll be able to enjoy your online content on your TV with an HDMI port. Now your laptop or mobile device can become your TV controller.
Some gaming consoles and Google devices do a great job of Chromecasting as well. Keep in mind you'll need a compatible TV. For example, my Pixel 3 cell phone won't natively Chromecast to my Roku TV so I am out of luck there.
TV Antenna
Let's say you also want to enjoy your local news and sports. A TV antenna can work wonders. Today's antennae are much more powerful, cost from $20 to $60, and you can easily purchase them online or at a store, like the Mohu Leaf, a small indoor antenna. It can pick up channels that broadcast from 35 miles away, so available programming depends on your location.
If any of your favorite shows are local news or series on networks like ABC or NBC, and/or you want to cut down your expenses as low as possible (this means no internet bill), this is the best option for you.
The Bottom Line
Cable prices have increased in recent years, but the options to enjoy your favorite programs have as well. As a consumer, you are no longer tied to expensive monthly cable bills.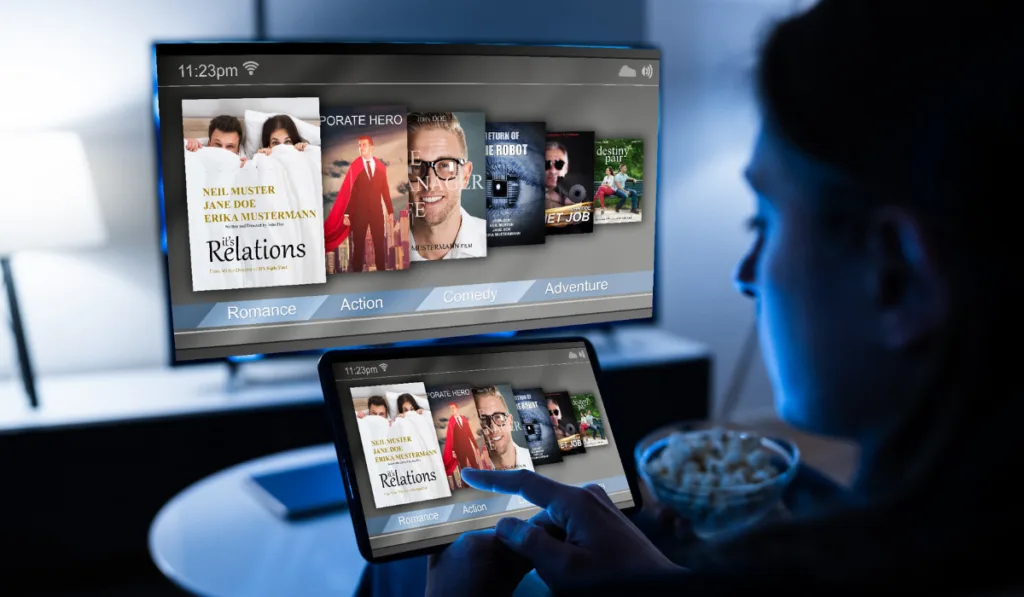 Internet services alone are less expensive than cable bundles. And don't forget the internet is not only used for entertainment, but also for work, communication, and education.
If you're able to pay for this service and add a streaming subscription from your favorite company, you'll put a lot of extra cash in your pocket that can be used to cover other expenses or for savings.
Before you terminate your cable contract, make sure the shows you want to watch are available on your favorite streaming subscription or elsewhere.
For example, about 90% of the programming on the ABC, NBC, CBS, and Fox is also offered on their websites.
Do research first, add the numbers up, and compare to your actual internet/cable bundle price. Will it be cheaper? Are there any cancellation fees for getting out of the plan early? If the result of your research shows extra money in your pocket, then say "adios" to your cable TV provider.
Streaming services will continue to upgrade and new companies will continue to appear. You have now regained the power back from the big networks and can choose how much you want to pay for your entertainment.