*This post may have affiliate links, which means I may receive commissions if you choose to purchase through links I provide (at no extra cost to you). As an Amazon Associate I earn from qualifying purchases. Please read my disclaimer for additional details. Thank you for supporting the work I put into this site!
As soon as the holiday season dawns, people are filled with excitement as well as anxiety. They are excited to see their near and dear ones, celebrate a grand festival together, catch up with everyone else's lives, eat delicious food and just merry around. However, with festivities comes anxiety to buy presents for everyone.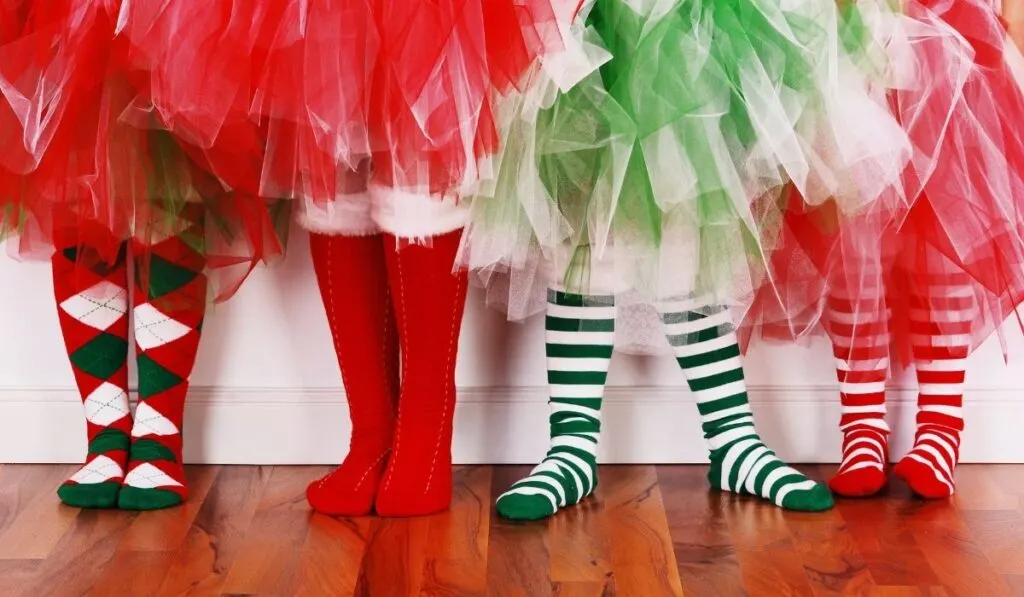 We often find ourselves stumped as to what give our loved ones that they can cherish and is not hard on the pocket as well.
The holiday season sees a remarkable increase in our spending and when the season is over, we realize that we have dipped too much into our savings.
Well, we have a solution to this worldwide problem and that is known as 'Sock Exchange'. Intrigued?
Well, read on to know more about this wonderful idea that can help you avoid gift-buying anxiety and keep you well within your budget limit.
The whole idea behind a holiday sock exchange is that every person brings a new pair of sock that is stuffed with goodies and receives a pair of sock from someone else.
It is up to the members who they want to give their pair of socks to. Or, all the socks can be piled up in a box and anyone can randomly pick up a goody filled sock and that will be their gift for the season.
However, it will be beneficial if you set up some rules for the holiday sock exchange so that no one feels let down.
Every person will bring one new pair of socks that contain one or more gifts. You can also set a spending limit that can be communicated to each and every member.
All socks should be piled up in a big box.
You can then create a sort of random order in which each person's name will be called out and he/she will then come and pick up one sock from the pile. This will give an adrenaline rush to all the participants as to whose name will be called next and who will receive the last sock.
The sock picked up is shown to everyone present in the room. If someone picks up his own sock, then he can select a different sock from the pile.
After everyone has picked a sock from the pile, the game is over and everyone gets to keep a sock of their own.
Also, if you are organizing this event at your home, you can even ask your friends and family members to change into their new pair of socks for the remaining party time.
Gift Ideas For Socks Exchange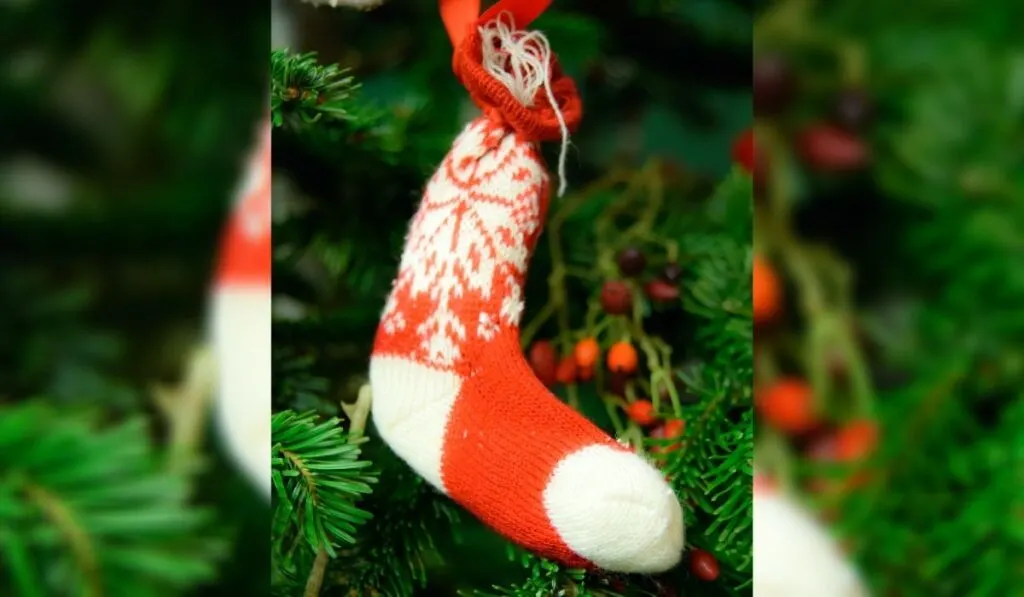 The exciting feature of this event is that there are two components to each gift, a new pair of socks and the goodies inside it.
Stuffing goodies inside the socks can be a head raking phenomenon as not only you have a limit on the space, there is an upper tab on expenditure as well.
Some of the gift ideas are given below:
Candies
Lotions
Soaps
Gift cards
Socks inside big sock
Scarves
Lip gloss
Nail wraps
Body wash
A Pair to Share
As an added twist, consider encouraging friends to prepare an extra set of socks for a local charity organization. They bring a pair to the party to share with the group, but are also invited to bring a brand new pair of socks to be donated (gifts inside not necessary).
These could be kids socks to donate to a local youth organization, warm socks to donate to a homeless shelter, or socks for the local women's shelter. It is a nice way to give back to the community, without breaking the bank.
These are just some ideas for how you can add a twist to your holiday celebration without putting much strain on your pocket.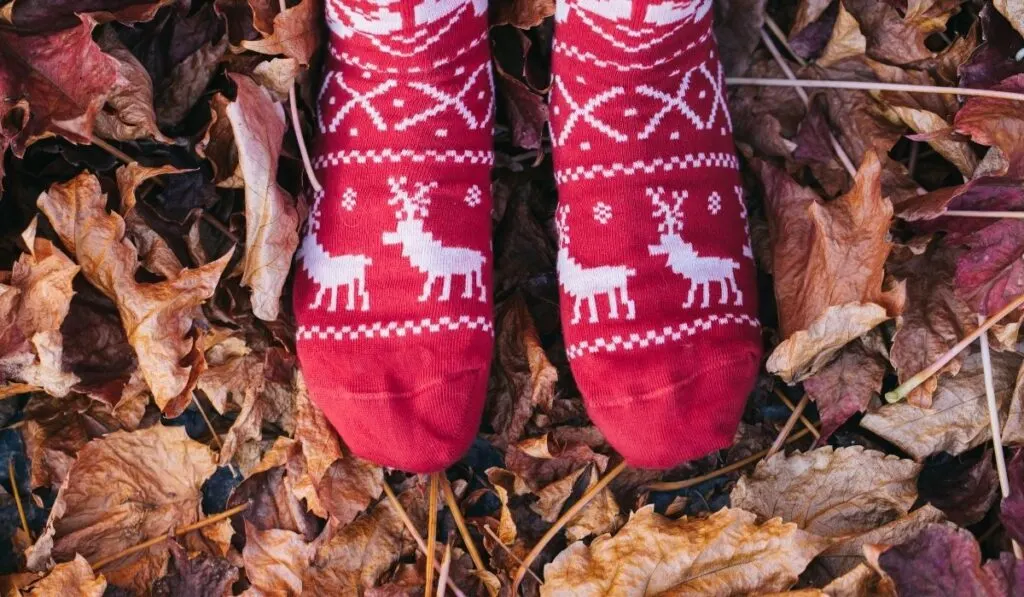 Your friends and family members will also enjoy the surprise element associated with the whole holiday sock concept.
Happy Holidays everyone!