*This post may have affiliate links, which means I may receive commissions if you choose to purchase through links I provide (at no extra cost to you). As an Amazon Associate I earn from qualifying purchases. Please read my disclaimer for additional details. Thank you for supporting the work I put into this site!
Times are tough for everyone nowadays, and finding ways to be savvy about money is a much-needed way to protect yourself from the unstable economy. Cutting out on expenses is a must when living in a tight budget, and the college years are known for taking a toll on your wallet.
With tuition, living expenses, books, and other things to pay for, a proper diet can turn into a luxury. How to eat well when your spending is limited, you barely have any earnings, and most of your time is spent in classes or doing assignments?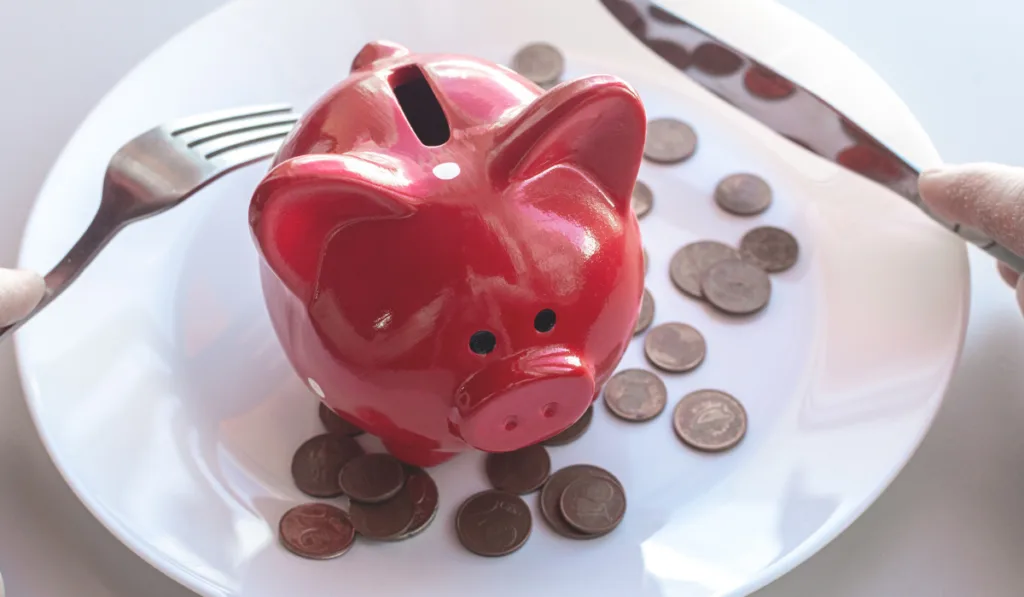 The good news is that you can have a healthy diet after all, even if you only have $7 to spend on food during the week. That means spending only a dollar on groceries per day.
Shocked? It can be done! And it doesn't mean you have to sustain yourself on junk food. Healthy food can get expensive, but if you make smart food choices, you can make this $7 a week plan work.
Here are some practical ideas to help you eat a varied amount of food daily on only a buck a day.
1. Get Creative
Buying affordable food does not necessarily translate into poor eating. Get creative with your menu choices. The key is to prepare meals using inexpensive ingredients such as rice, beans, eggs, chicken, cabbage, pasta, oatmeal, peanut butter, etc.
Go for high-protein legumes, whole grains, and eggs.
Altogether, choose fresh ingredients that are healthy and flavorful. And don't miss out on taking advantage of all those items and produce marked on sale.
2. Buy a Whole Chicken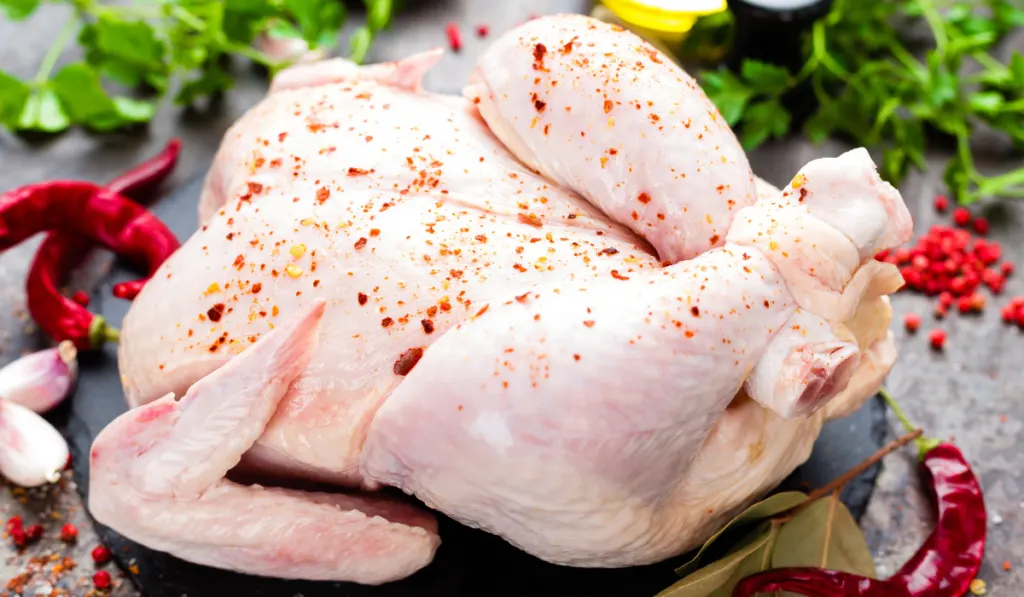 You can prepare several meals with the meat, and the bones and other bits can be used to make broth or any different recipe in a slow cooker.
Add water, spices, veggies, noodles, rice, etc. and voila! You have a delicious and healthy soup.
3. Eat Beans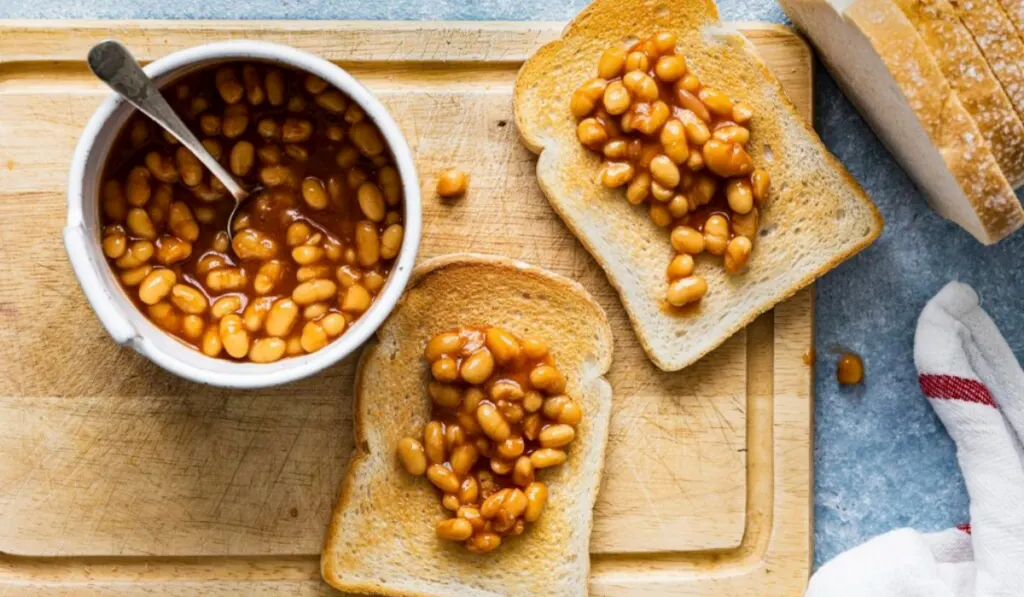 If you are a Dave Ramsey fan you may have heard about the beans and rice diet. Aside from being cheap, beans are also extremely filling and healthy.
Clean them, soak them overnight, and prepare them in a slow cooker with water, salt, pepper, onions, and garlic. This will equal to a liter or more of beans that can be mashed and fried to prepare some yummy refried beans that can be eaten with tortillas in tacos, with cheese, even on toast with some cheese.
Leave them in their stew after being slow-cooked, add diced tomatoes, onions, cilantro, and bits of ham or bacon, and you have some yummy Frijoles Puercos.
4. Eat More Pasta
With a box of pasta, some olive oil, tomatoes, and spices, you can cook up a delicious spaghetti.
If you want to add some protein, take some of the leftover chicken, ham, or bacon and prepare yourself some pasta carbonara.
5. Make it Last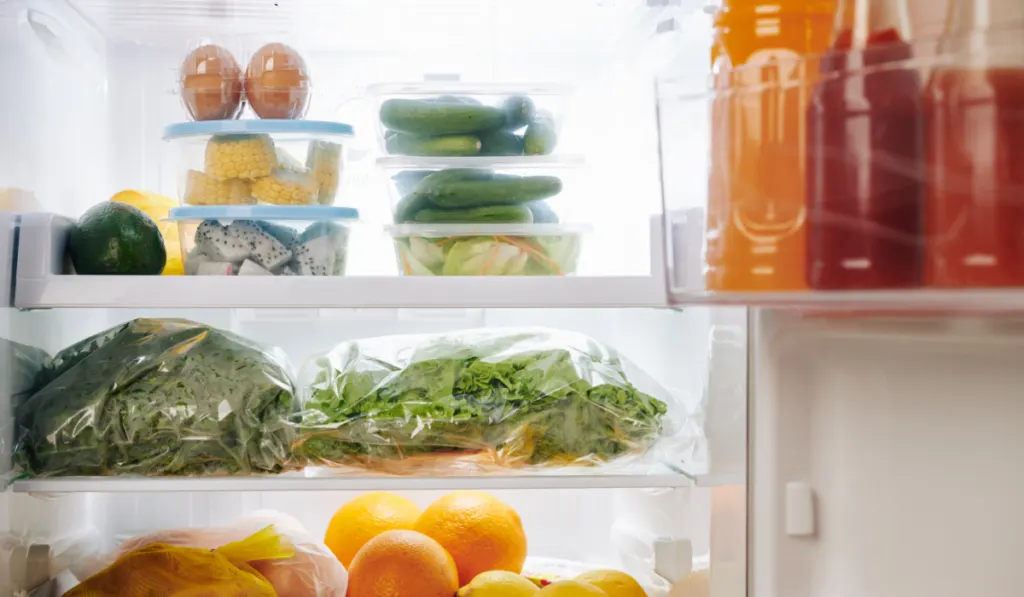 Never let food go to waste. Try to store it in Tupperware as a daily meal plan and freeze everything you are not going to eat right away.
Keep bread in the refrigerator, and if you purchase anything perishable in bulks, store your weekly ration in a freezable Ziploc.
Take advantage of leftovers, and either mix them up for lunch within the week or prepare an entirely new dish with them. Get creative!
6. Wholly Oats
Oatmeal is full of fiber, therefore very filling and healthy. And versatile! An easy meal to have for breakfast can be oatmeal with raisins or oatmeal with cinnamon and a banana, even oatmeal pancakes!
If you want to do the math, a serving of this cereal can cost about 4 cents, a tablespoon of raisins goes for about 8 cents, and half a cup of milk costs 8 cents.
7. Shop Your Pantry
If you have kids, you may already know the exacerbation you feel when the kids say there is nothing to eat but you can easily list off 10 healthy snacks they could enjoy.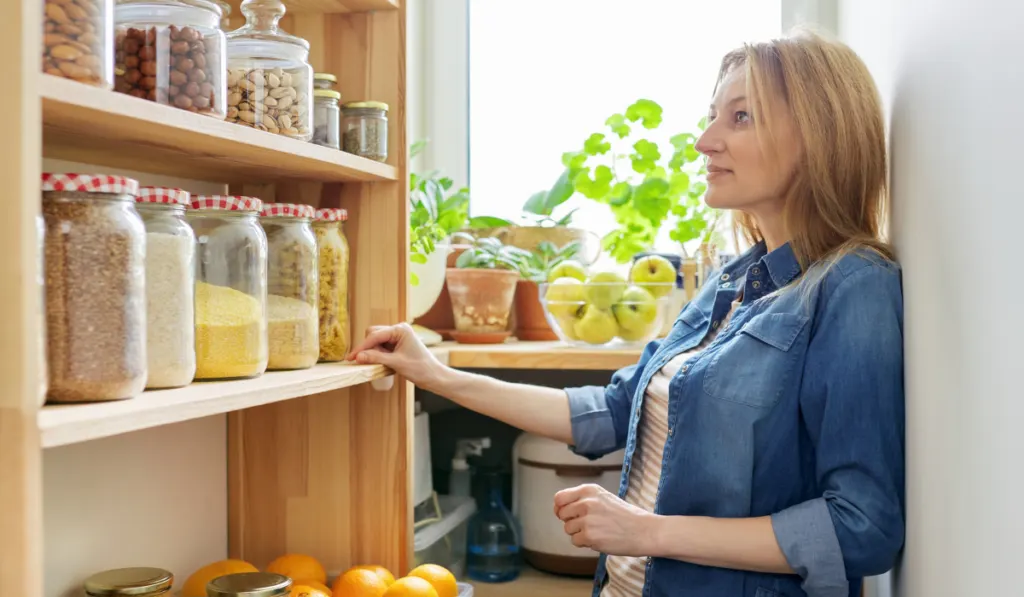 When you are on a budget, take extra care to shop your pantry. Items in your pantry are basically free, so they absolutely fit into our $1 a day meal plan.
You've already paid for them, use them up before you buy new items. This will help you be creative in the kitchen and save on food costs as well!
More $1 Meal Ideas
Some creative ideas for breakfast menus can be:
A boiled egg, brown rice, and raisins with milk
Whole wheat pancakes and a side of fruit or juice
Oatmeal pancakes and applesauce
Scrambled egg, toast and juice
Hash browns, eggs, and fruit
A green smoothie with a side of toast
A muffin with a side of banana and yogurt
For lunch or dinner:
Homemade pizza, fresh veggies with dressing or a salad made with romaine lettuce, red cabbage, and Italian dressing.
Fried chicken patties made with oatmeal and eggs, mashed potatoes and gravy with a side of green peas
Baked yams and deviled eggs
Egg sandwich with a side salad
A frittata with potatoes, spinach, onions, and cheese
Lentils with a side of vegetables
Italian sausage stew
Lentil tacos with cilantro, salsa, sour cream and lime
Tuna salad sandwich and roasted potatoes with kale
Tuna patties, mashed potatoes, and green beans
Chicken noodle soup with veggies
Chili with ground beef, corn muffins and a side of vegetables
Burritos with a side of beans
Mac n cheese, side of veggies
Spaghetti with marinara sauce and ground bee, steamed veggies and bread
Tips when going grocery shopping: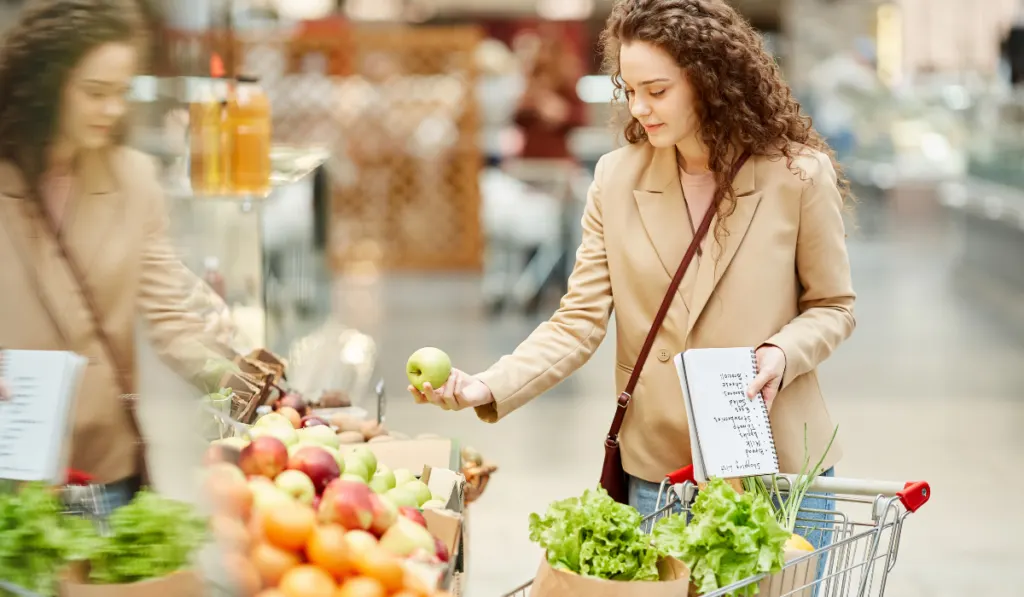 Understand how supermarket sales and coupons work. Some have certain days of the week when produce is on sale.
Coupons are key to saving! Check inserts in newspapers, at stores, and online.
Take advantage of the Catalina coupons! Don't know what they are? You can find them in the small printers located near the registers in the checkout areas at grocery and drug stores. These are known to give some of the best discounts available.
Generic and store-brand items can be cheap. Still, it's highly unlikely you'll find coupons and discounts for them, compared to other larger national brands.
The Bottom Line
A dollar-a-day diet does not have to be dull and unhealthy. It's not the most desired eating routine, but it can help you get through tough economic times and save money for other expenses. Don't worry, you won't be eating like this forever.
In the meantime, search for some yummy recipes based on the inexpensive ingredients mentioned earlier on platforms like Pinterest and recipe blogs.
With time, you'll get the hang of finding the best offers and coupons at your local grocery store, as well as comfortable and knowledgeable of the ingredients you are working with.
The best part? A life-long lesson: tips and tricks to saving money on food, and savoring every meal, either homemade one or one being enjoyed at the fanciest restaurant. Be thankful for the teachings learned from sacrifice.