*This post may have affiliate links, which means I may receive commissions if you choose to purchase through links I provide (at no extra cost to you). As an Amazon Associate I earn from qualifying purchases. Please read my disclaimer for additional details. Thank you for supporting the work I put into this site!
As the world is becoming more and more industrialized, the land available for farming is decreasing, along with the total forest cover. This has led to an increase in food prices all over the world. It is important to find the best price and value for your groceries.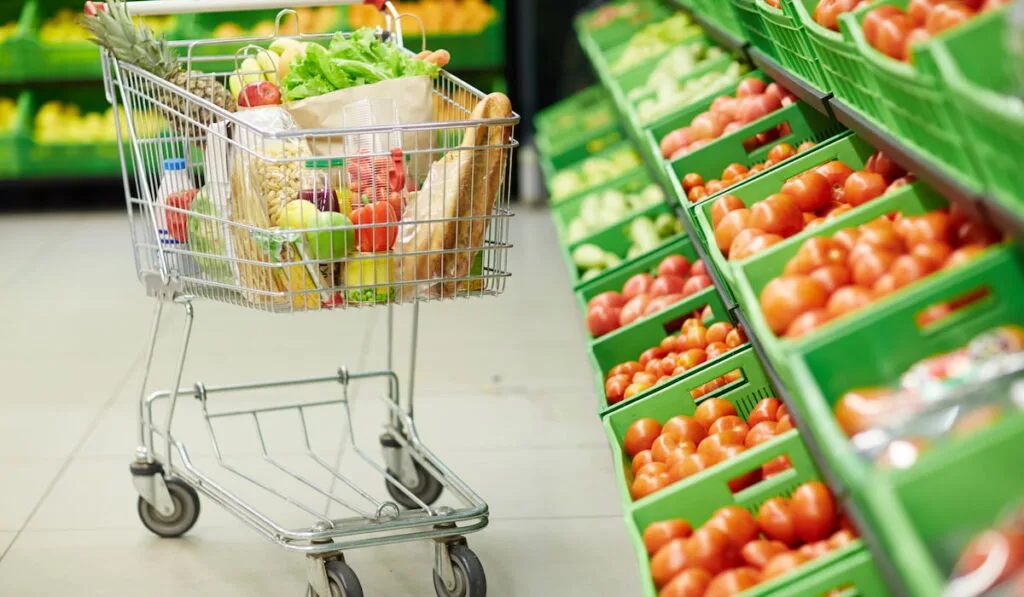 Grocery shopping is not a luxury but a necessity for life so unfortunately, we can't slash it from our spending list. There are, however, a lot of ways you can trim your grocery bills so you still get what you need and stay within your budget.
Whenever we need to buy groceries, it's hard to decide whether to buy them online, head to our nearest grocery store, or to superstores like Walmart.
Our aim is find the place where we will get the best quality product at the best price. We often seek out discounts as well as offers that will help us in reducing our grocery bill.
Trying to compare grocery store prices can become difficult and confusing. Well, worry no more as there are a number of options available now through which you can compare the price of different items from the comforts of your home and save a lot of money each month.
Below are several ways to painlessly compare grocery store prices.
1. Grocery Price Comparison Websites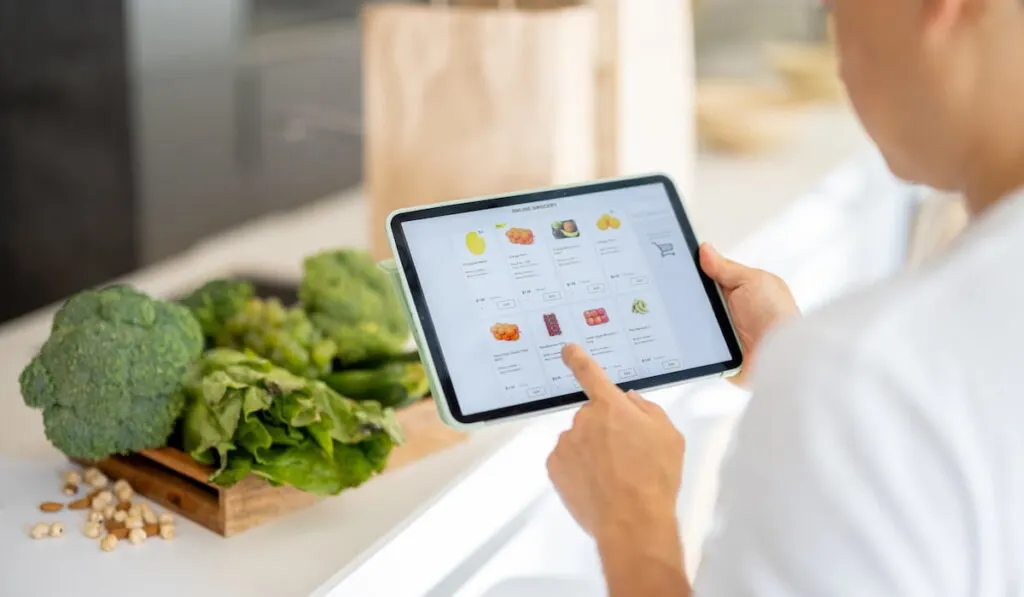 Grocery price comparison websites are extremely helpful. They allow you to check the prices of different products from the comfort of your own home and all at once.
There are a few price comparison websites that provide its users with an in-depth database about competitive prices of different commodities.
These sites are the life lines of the online retail industry. Instead of spending a lot of time going to a number of websites before making a decision, only one site is required. Through these comparison websites, your job is cut in half.
Some of the best grocery price comparison websites are:
Google Shopping
BizRate
Pronto
NexTag
Shopping.com
2. Grocery Price Comparison Mobile Applications
Cell phones have become indispensable parts of our lives. Tools that were created in order to ease our connectivity to the world can now be successfully used to compare grocery list products.
There are a number of mobile applications available on the market that will allow you to save a lot of money while shopping for your bread and butter.
There are some grocery shopping applications that give you the feature of digital lists and coupons that can go a long way in saving money. If you learn about the features as well as the tools that are made available by the supermarket price comparison applications, you can find the best deals for your family.
Some of the best mobile applications in this category are as follows:
Basket: Has the best lookup feature
Favado: Has the best custom lists
Flipp: Is best in sharing lists
Grocery King: Gives the best bonus features
Instacart: Provides the best delivery services
3. Grocery Price Comparison Spreadsheet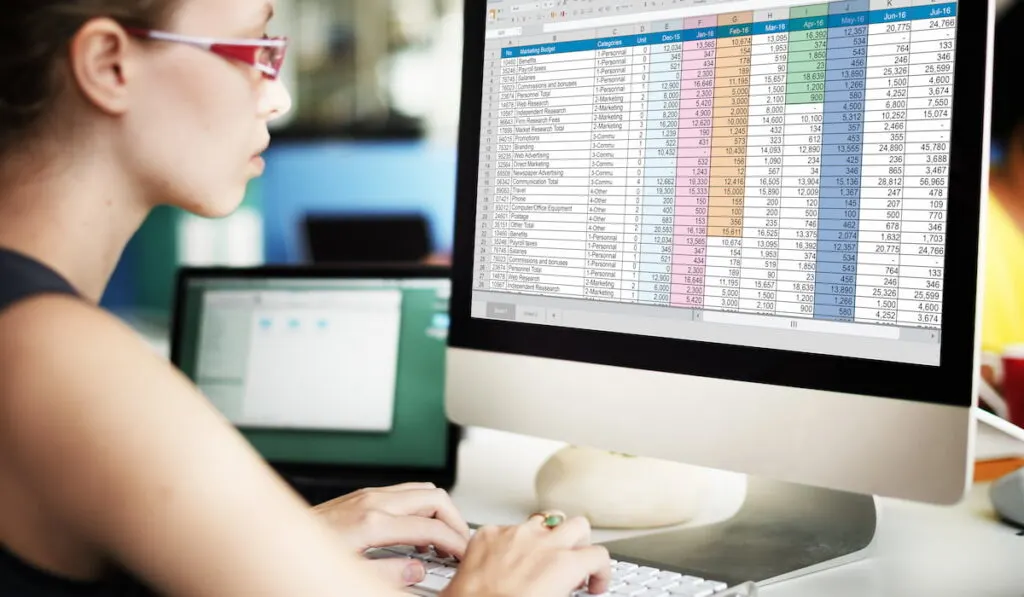 You also have the option of creating your own grocery price comparison spreadsheet. All you need to do is make a list of the common grocery items that you buy every month, record the prices of these commodities in different supermarkets near you in a spreadsheet, and voila!
You can compare these prices each time you need to buy grocery items and visit different supermarkets to procure them without worrying about spending extra.
There are a number of templates available on the Internet which you can easily download, print out, and fill in.
These methods are just a few of the options you have when trying to save some monthly grocery money. Happy Shopping!