*This post may have affiliate links, which means I may receive commissions if you choose to purchase through links I provide (at no extra cost to you). As an Amazon Associate I earn from qualifying purchases. Please read my disclaimer for additional details. Thank you for supporting the work I put into this site!
Let's admit it – being a mother is not easy. Then, there is a plethora of additional struggles that single mothers face in life. Parenthood comes with a more-than-fair share of responsibilities and duties, and it is absolutely natural for a single mother to feel their pain. Being a single mother often means that you have twice as many duties and only half as much time.
As women, we are capable and smart enough to make the most out of the challenges that life throws at us. Where there is a will, there is a way!
Side hustles are an extremely satisfying option for single mothers. If you are still unsure about how you can make extra (and sometimes substantial) income by doing part-time tasks, this article will enlighten you and make your life a bit easy. These 5 side hustle ideas can all be implemented outside of normal work hours.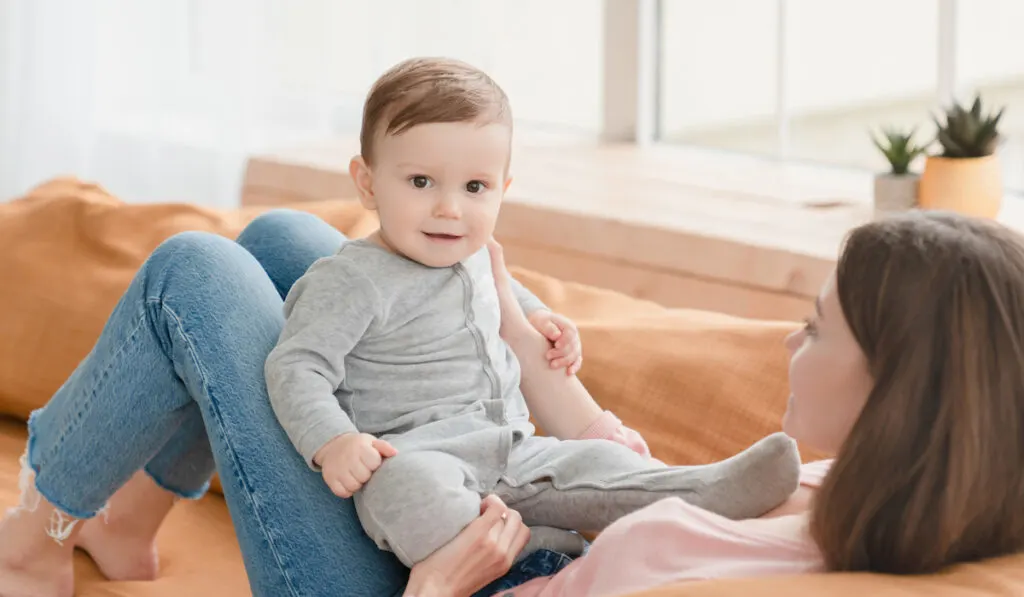 1. Babysitting and Childcare Services
All new (and not-so-new) parents constantly worry about a reliable and trustworthy daycare facility for their kids. This is where your experience as a mother can be very handy.
As a mother, you already know how to handle children and engage them constructively. Also, you already have a babyproof, safe home.
With these skills and amenities, you can consider offering to watch the children and grandchildren of your friends and coworkers. Encourage them to enjoy a date night or even a movie while their kids are safely in your care.
You know first hand how hard it can be to trust someone with your kids. There are several advantages in this arrangement. Offer to watch the kids at your house for a reduced rate. It is more convenient for you because you won't have to leave your home.
Charge a higher rate for in-home sitting but make it clear your kids are coming too. Because you aren't offering this service to the public, just friends and family, they should already know your situation and be happy to help.
Keep in mind that in many states you have to be licensed to provide day care services. While you could start a weekend or evening day-care as a side hustle, that's not what I am describing here. This is more of a friend helping friends out situation.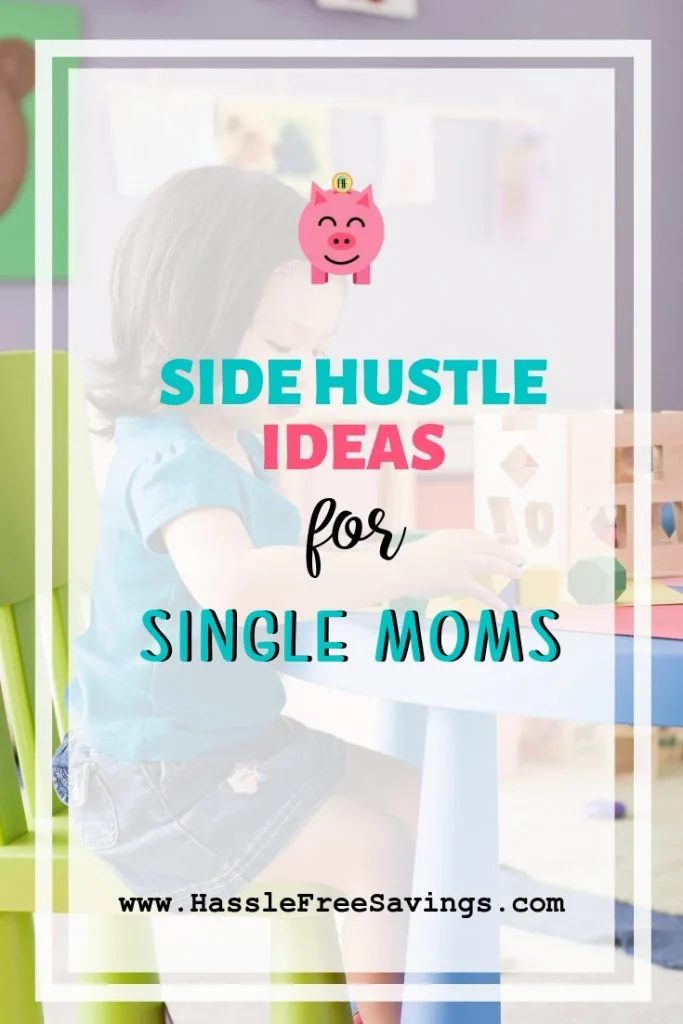 2. Tutoring Kids
You have no idea how worried parents can be about their child's performance and grades at school. Are you good at breaking things down into logical steps? Can you help a frustrated child work through a math problem?
This is where you have the potential to start a decent paying side hustle. Tutoring kids is a great way to stay in touch with your academic background and at the same time, helping a child.
This past year I hired a tutor for my own 12-year old daughter to bring her math grades up. Can you believe I pay $1/minute for tutoring? Once a week she goes to a 90-minute session at the library and I cut a $90 check. I tried helping her at home but we would just butt heads.
Now, I pay an actual tutoring company because I don't have a friend or colleague that can help. If I did, that is absolutely the way I would have gone.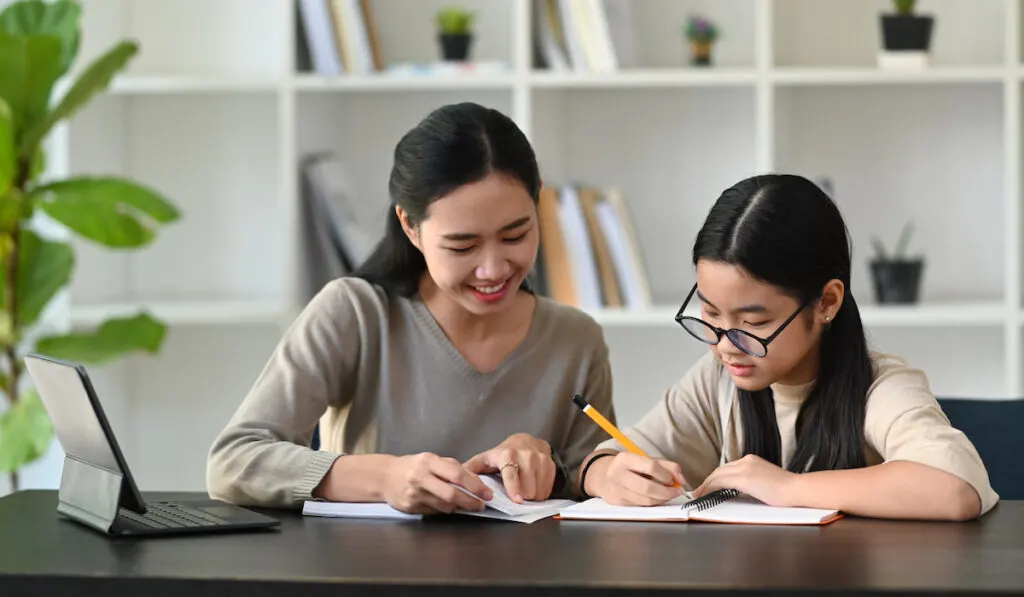 Your success as a tutor will be directly dependent on your own academic background and clarity of concepts, and also on how much time can you spend for this task and what subjects you are good at.
This side hustle is not only satisfying but also pays very well, especially if you have a good grasp on how to keep kids engaged and focused.
3. Content Writing and/or Blogging
Have people always told you that you have a way with words? Did you love making up your own storybooks as a kid? Some people really have a gift for writing. Funny enough, that's not me at all. I'm more of a technical writer. For the creative types out there, content writing and blogging can be a great side hustle.
The great news is that there are many places you can get started with this type of business online. Upwork and Fiverr are two online platforms right off the top of my head that are excellent to start with.
Writing Sales Copy / Website Text
There is a different niche for all different types of writers too. With the advent of digital technology, all businesses, regardless of their scale, are making their own websites and creating a digital presence.
This is where they need good content writers to create original, catchy and engaging content for their websites, blogs, social media campaigns, e-commerce websites etc. while the initial payout may not be very tempting, there are some companies that seek talent and are ready to pay more for talented writers.
Nevertheless, as you gain experience in this field, your writing rate will also increase and within a year of continuous writing, you will be able to draw a decent paycheck every month.
Content Writing / Blogging
Alternatively, you may start your own blog and share your daily snippets with other mothers. As your blog gains popularity and traffic grows, you have the opportunity to earn income a variety of different ways including:
Advertising (Google Adsense, Mediavine, etc)
Affiliate Programs (like Amazon.com)
Sponsored Posts – where product companies pay you to write a post about their product.
Services / Consulting – Business Coach / Virtual Assistant Services (VA) etc.
There are many single mothers who share their struggles and rewarding experiences by means of their blogs and have a massive following online. Successful bloggers are no less than celebrities because they are recognized in the online world.
When I had my taxes done this year and included my blogging income my CPA was flabbergasted. He is a family friend so doesn't usually handle "personal" type taxes for people like me who make under $100k. When I told him I had a business "blogging" it took him a while to wrap his head around it. He couldn't believe I actually make money doing this! (I do make some money, in fact, last years total income was almost $500…from my horse blog!)
There are many ways by which you can start your own blog without spending, or spending very little. Blogs can take a little bit to build up income so if you think this is the way you want to go, don't wait, get started soon. We all need to read interesting and relevant content online.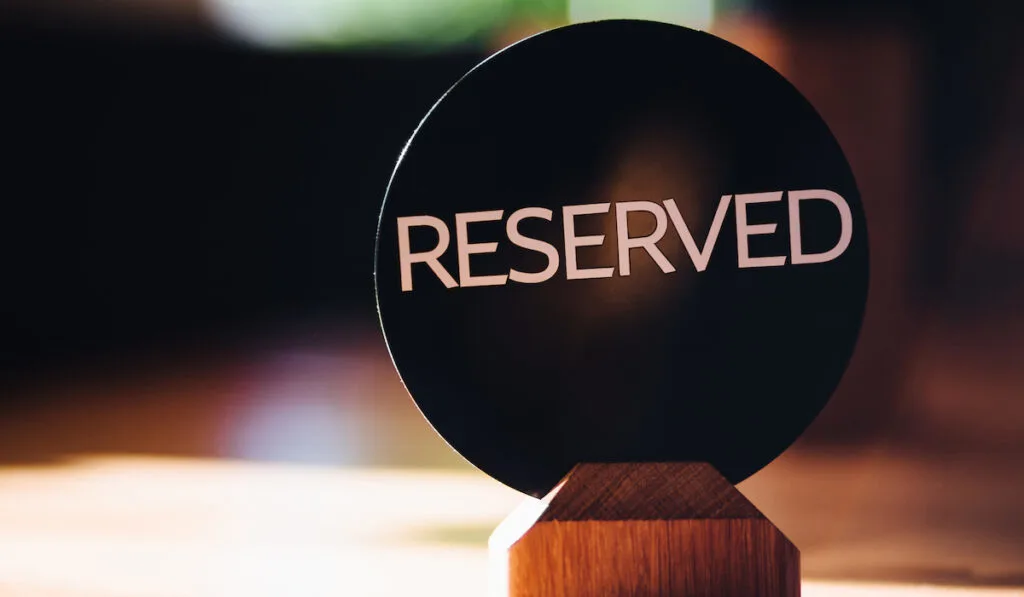 4. Party Planning
If you enjoy engaging children with interesting anecdotes and stories and love hosting parties for your own kids, it is a great idea to consider becoming a children's party planner.
Think about the themes that can be used for birthday parties, baby showers and gender reveal parties. Get in touch with local bakers or caterers and make a team.
This side hustle doesn't require much investment and is an assured way to earn not only money but also a good reputation in the neighborhood and far beyond. Business is quick to spread among mommy groups when something goes well. Make sure every parent leaves the party with your business card and consider offering a referral program as well.
5. YouTube Content Creator
There is a really good chance that you have watched many YouTube videos with children unboxing new toys, playing with other children or doing a DIY craft activity.
Whether you believe it or not, these videos can be a source of regular payment for the YouTuber. Successful YouTubers get goodies for reviewing, in addition to their regular payment that comes from allowing ads on their video links.
Other than making and uploading such videos, you can create videos featuring yourself, sharing motherhood experiences and offering advice for fellow single moms. All mothers need to hear a few words of appreciation, and it is a great idea to motivate other mothers by means of your videos.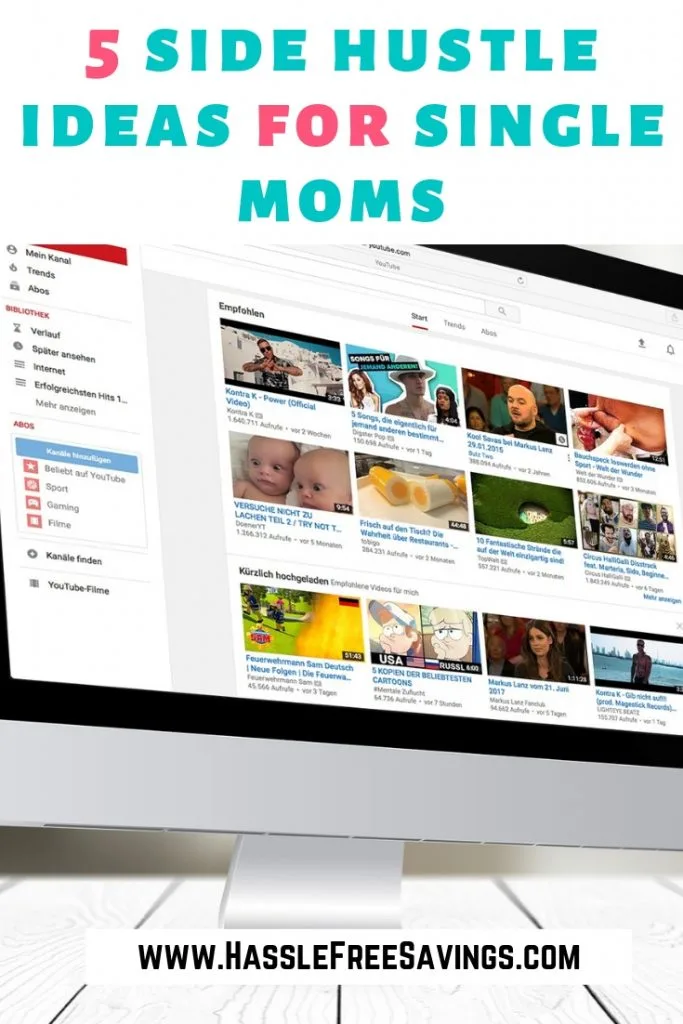 This way, you not only offer emotional and mental support to other mothers who need it badly, but you also make a decent sum of money every time your video is watched on YouTube.
My favorite YouTube channel is LoveMeg. I mean, she has a channel dedicated to cleaning her house, morning routines, etc and earns more than a full-time income doing just YouTube!
I will add that YouTube is a little harder. You have to have 1,000 subscribers and a certain number of hours of video watched before you can monetize. Good news is that no matter what content you think about producing, there is probably someone willing to watch it. If this post inspires you to start a daily YouTube channel dedicated to daily dishwashing, pretty please leave me your link in the comments below!!
Conclusion
Single moms can side hustle too. Working or not, it is never too late to start a side hustle that relieves part of your tension and financial stress. As you have seen above, there are many such options that not only pay you but also allow you to unleash your creativity and let you do things that you enjoy.
With a little bit of patience and lots of perseverance, you can convert your side hustle into a full-time earning potential. Which one of these five side hustles for single moms appeals the most to you?
Looking for more money making ideas? Check out these posts: